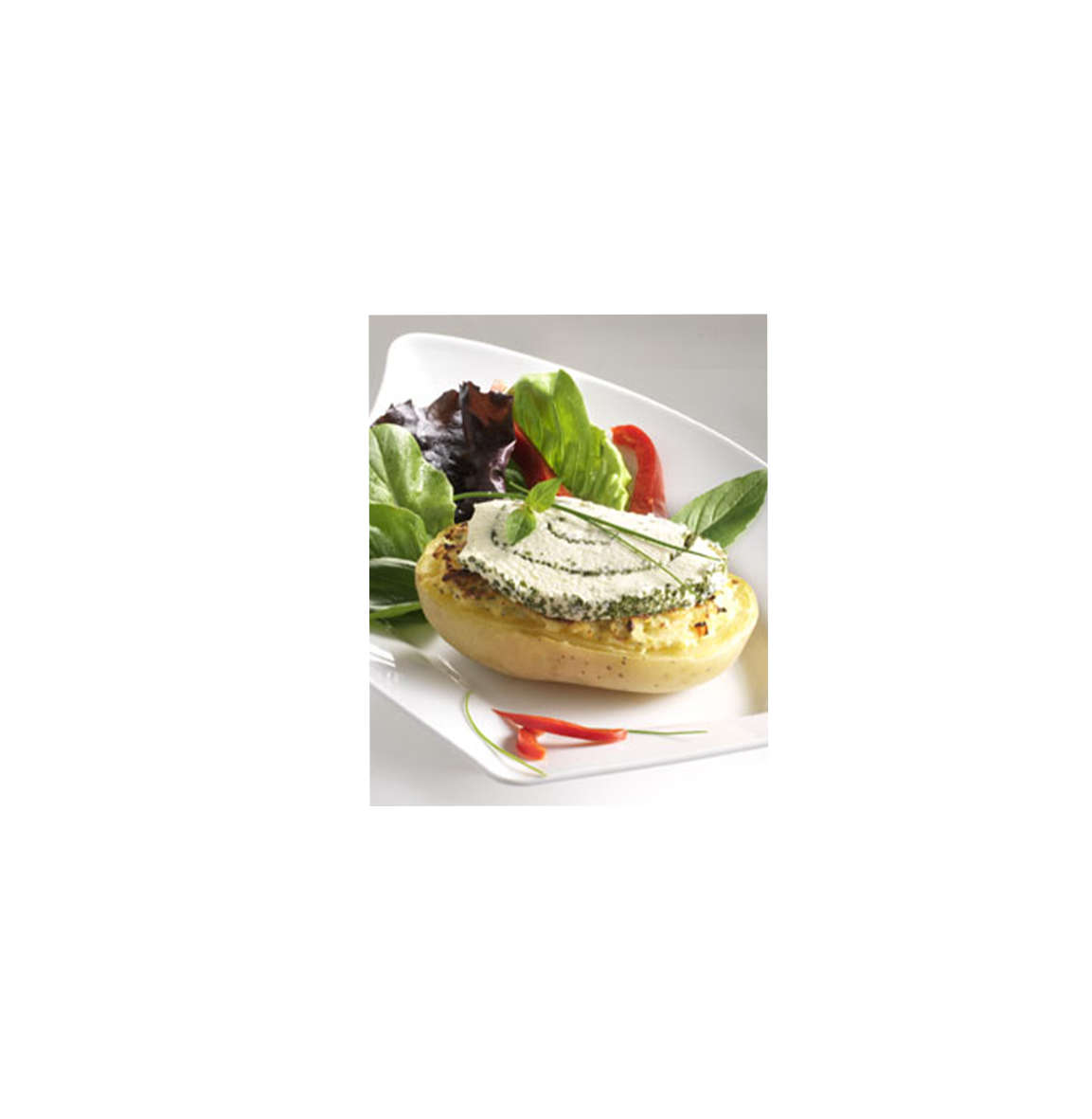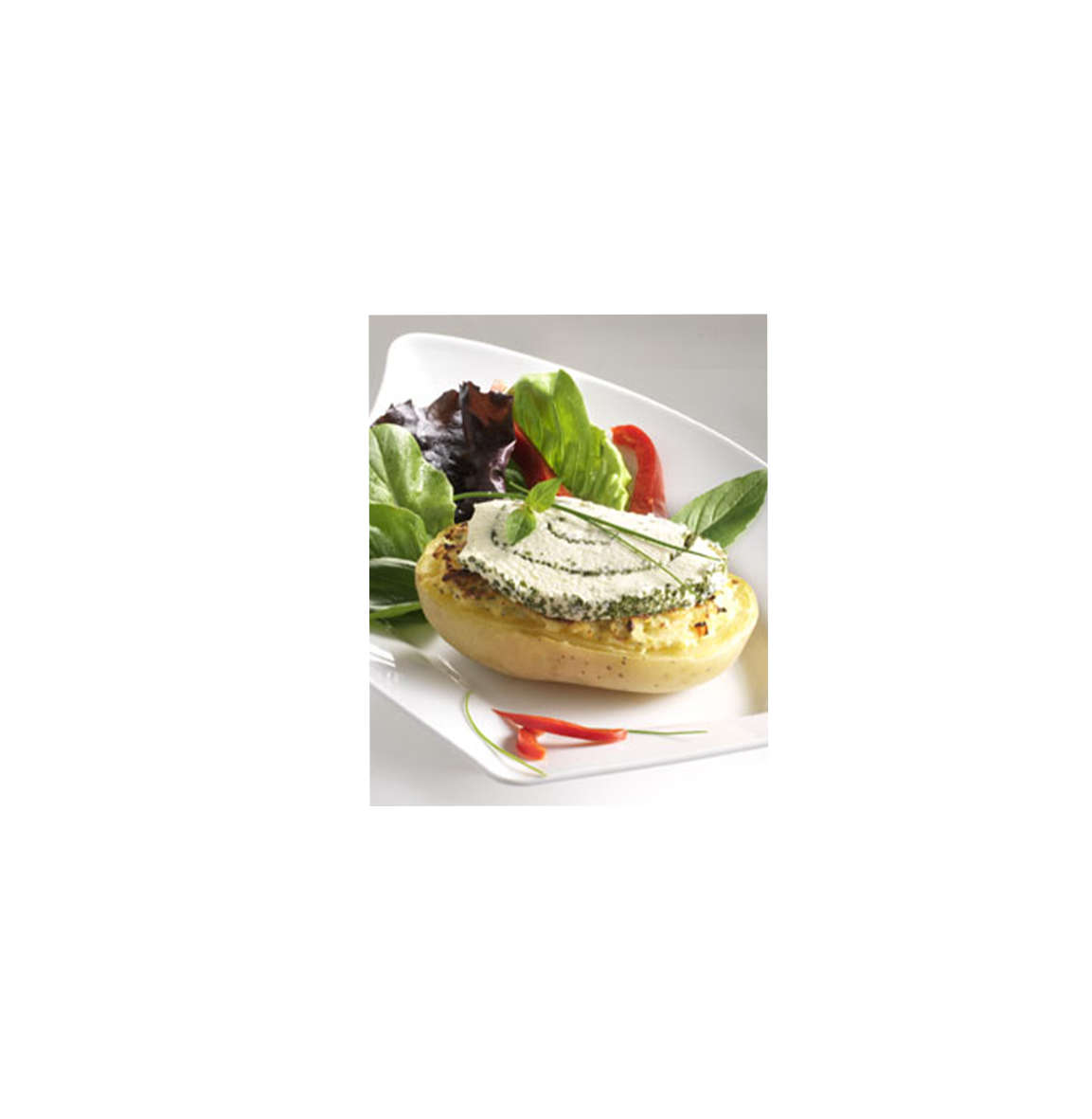 ROULÉ ON ITS POTATO GRATIN
ROULÉ ON ITS POTATO GRATIN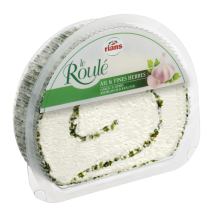 Ingredients

4 potatoes

1 tsp. mustard

a few sprigs of chives

70g of grated Emmental cheese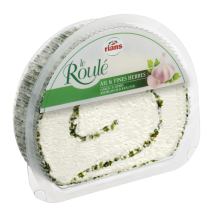 Preparation steps
Bake the potatoes for 40 to 60 minutes in aluminum foil at 200°C. Then cut them in half and carefully scoop out the flesh.

Mix a teaspoon of mustard, a few sprigs of chives and a little grated Emmental cheese with the flesh to make a purée. Put the purée back into the hollowed-out potato.

After browning for 10 minutes, place a thin slice of Roulé on top.