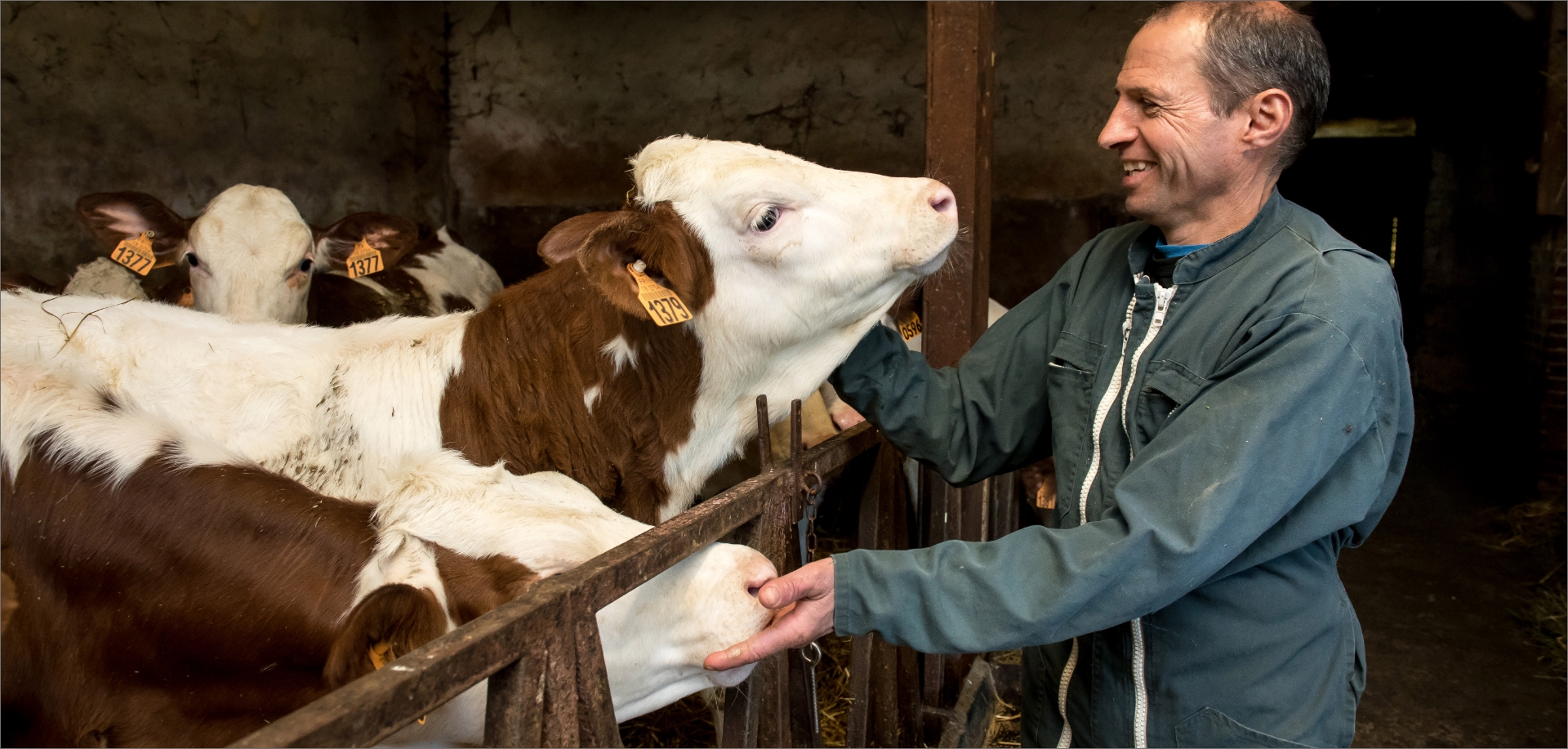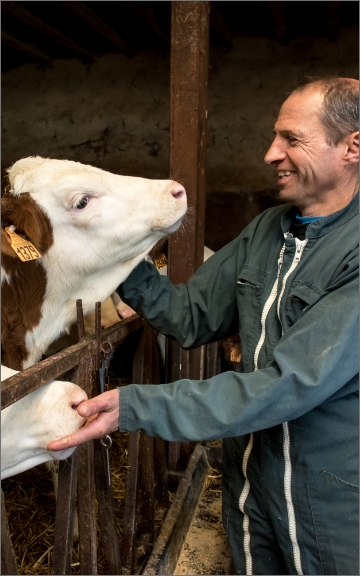 Committed Family Dairy
Since its creation in 1901, Rians Dairy has always advocated a respectful development of its communities as well as of its lands.
This responsible and sustainable state of mind before its time, we now perpetuate it through our new collective commitments.
For 120 years...
We are passionate about taste. We are committed to developing quality products and perpetuating traditional know-how. We are deeply attached to the terroirs of our cheese dairies and our dairies. We take care to maintain solid and lasting relationships with our employees, breeders, partners and consumers.
... And tomorrow even more
These historical commitments must be placed at the service of the challenges that lie ahead. Whether it is about biodiversity, society, climate or energy, Rians Dairy has a role to play.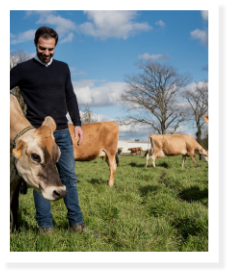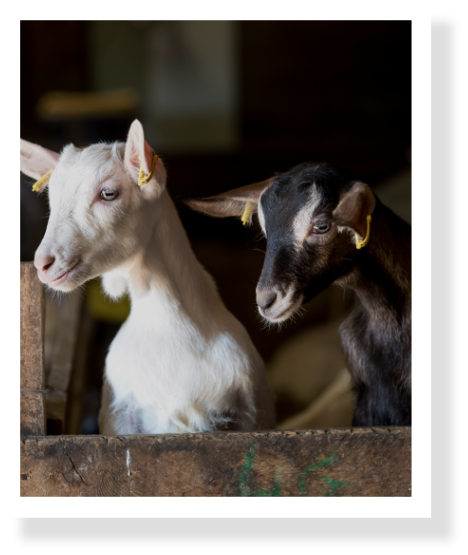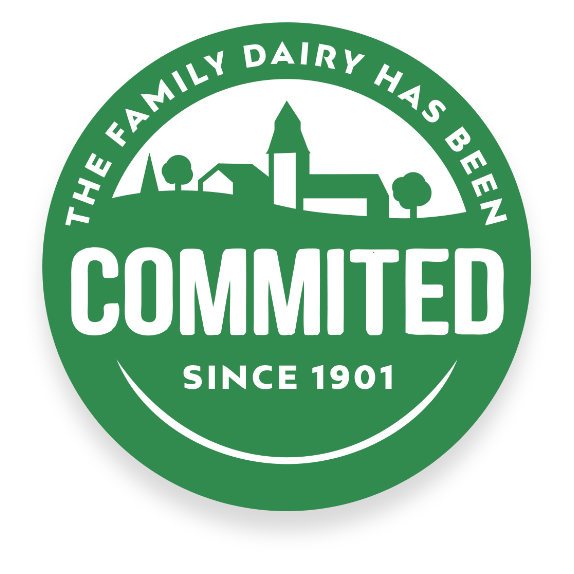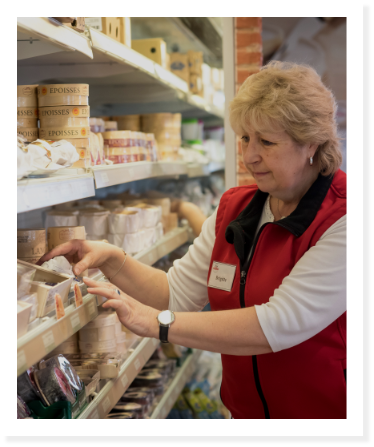 Our 2025 commitments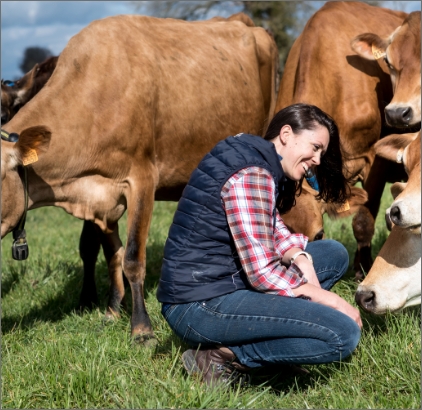 Sustainable and responsible breeding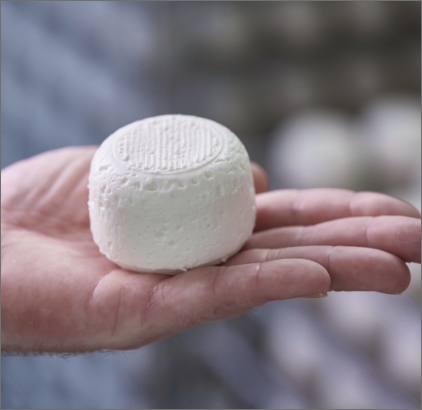 Passing on our passion for taste and know-how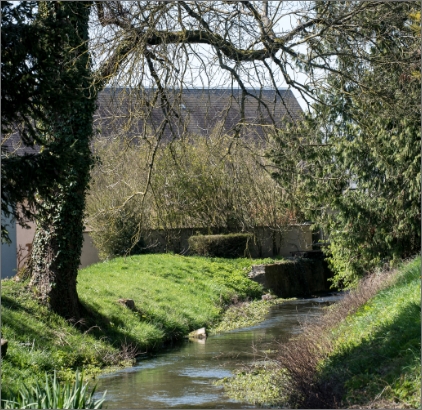 Reducing the environmental footprint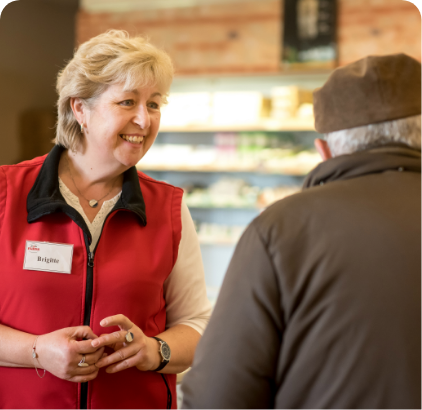 Commitment to employees and territories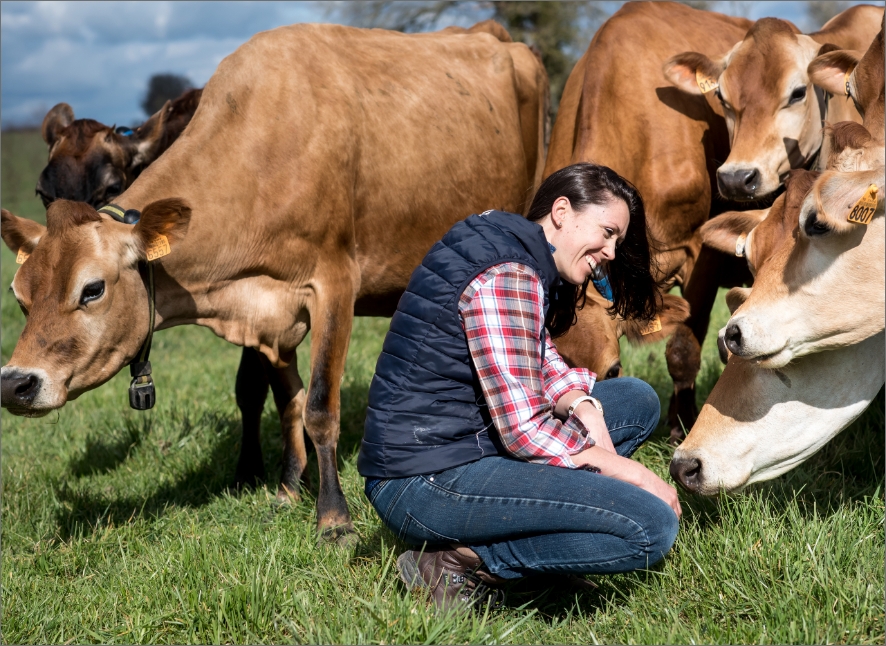 Sustainable and responsible breeding
At Rians, we work with independent dairy and goat breeders with whom we have established a mutual trust for many years. It is in this state of mind that we have undertaken to build with them a sustainable breeding approach.
We have also established partnerships with the NGOs WWF France (World Wildlife Fund) and CIWF (Compassion in World Farming).
Developing a global approach to breeding is our priority: animal welfare through the application of ethological knowledge, respect for the breeder and protection of the environment.
Objectives for 2025

200
days of training in ethology for farmers
100%
of farms with a carbon footprint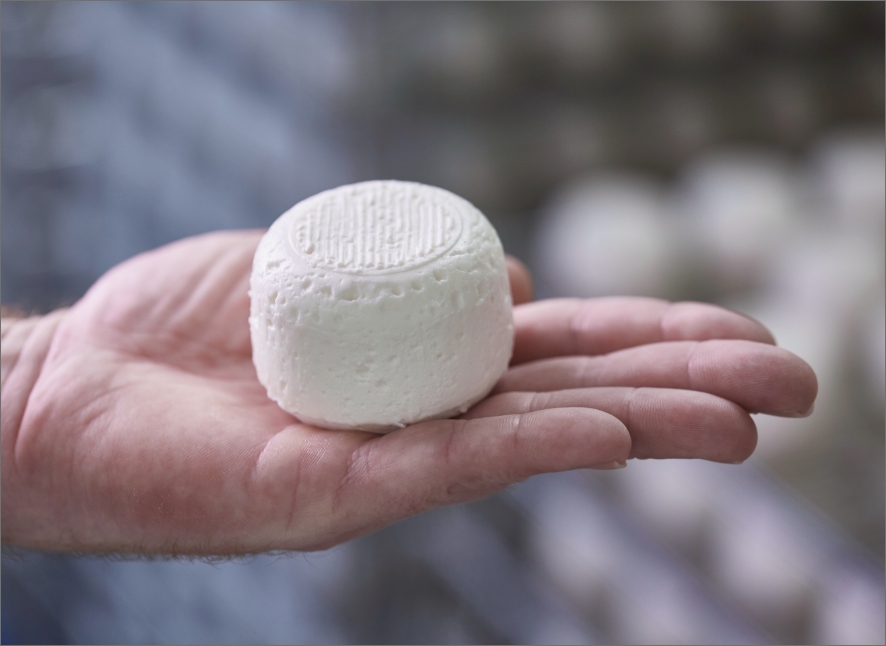 Passing on our passion for taste and know-how
Passing on our traditional know-how is essential for the protection of our heritage, as is the preservation of the taste qualities of our products.
Making good products takes time. So we take the time it takes to cook our Crèmes Brûlées, to drain our Faisselles, to mature our Cheeses… all this while respecting our history and our expertise in traditional gestures.
Our professional standards and our passion for taste are reflected in each of our products: the right amount of ingredients and their rigorous selection in our recipes.
Objectives for 2025

100%
of our recipes made according to the requirements of our ingredient charter
100%
free range eggs in our recipes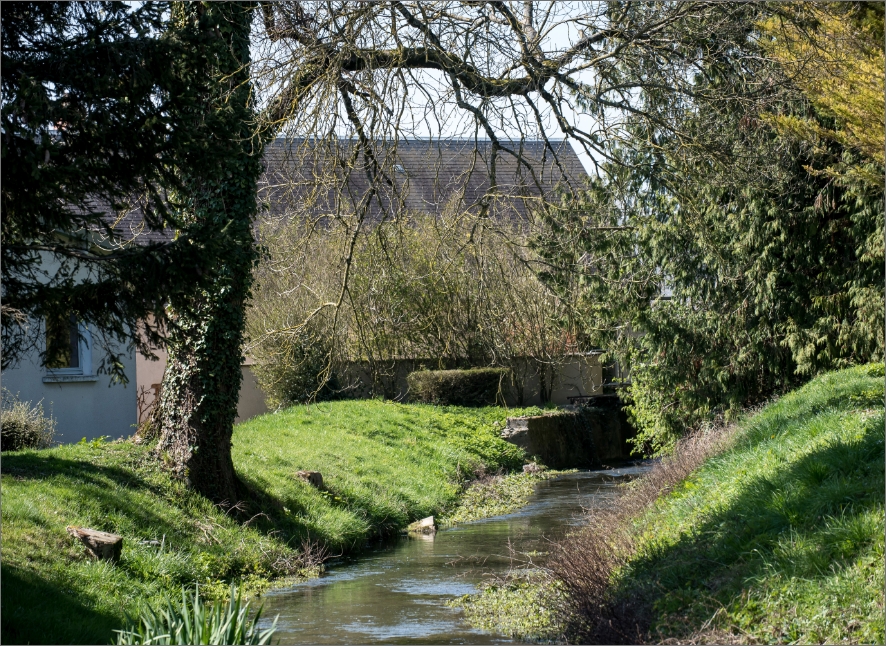 Reducing the environmental footprint
The environment and resource consumption have always been at the heart of our concerns. We made the first responsible choices, such as the installation of our biomass boiler in 2011.
The eco-design process is now fully integrated into the development of our new products: the vast majority of our packaging is manufactured in France. Tomorrow, we want to go even further by replacing certain materials or reducing their use.
The LPO (League for the Protection of Birds) refuge classification of our Dairy in 2020 is further proof of this ongoing commitment to the environment and biodiversity.
Objectives for 2025

15%
reduction in greenhouse gas emissions
70%
reduction in renewable energy use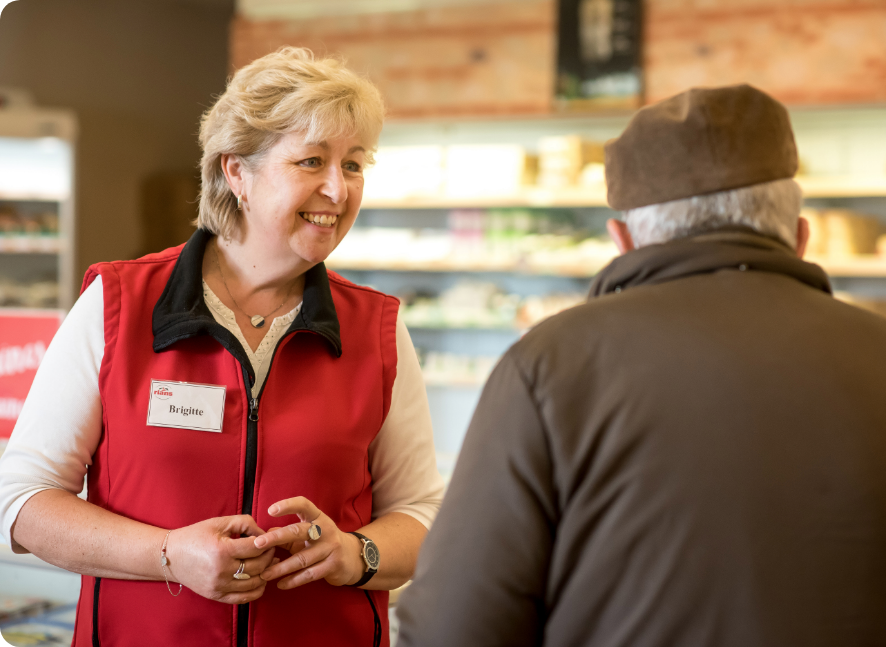 Commitment to employees and territories
We are attached to the regions in which our cheese dairies are located, to the women and men who live there, and we have always supported the associative life and development of our territories.
At Rians Dairy, we place great importance on the development, health and safety of our employees, with the aim of passing on our professions to them and supporting them throughout their professional careers.
Objectives for 2025

100%
of employees in logistics teams and workshops benefiting from muscle stimulation or stretching
30
young people on work-study contracts