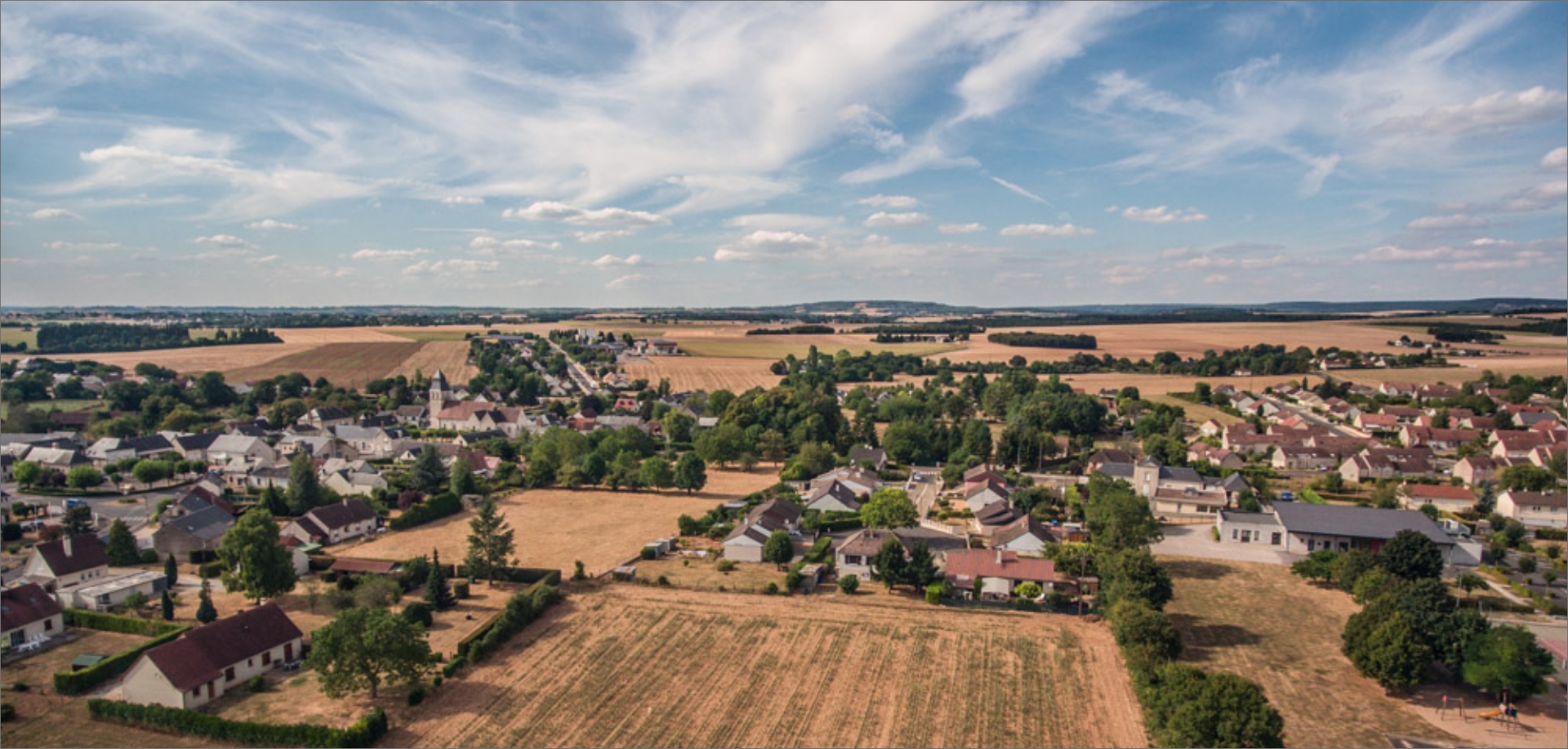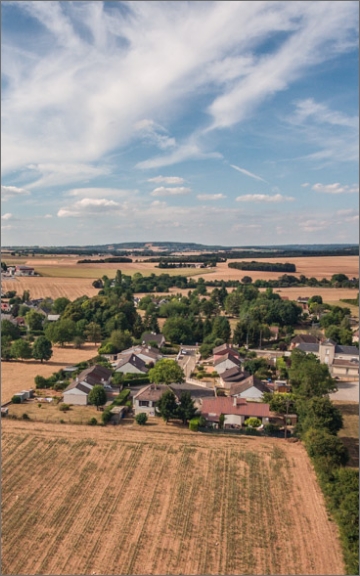 Discover Rians
Taste is in the family
Our home is the Berry region. Our family has been established there for several generations and has kept our know-how alive in the heart of the village of Rians.
We claim our artisan soul, attached to the excellence of our ingredients and to the ancestral gestures and know-how.
We give time to time, because it is essential to give birth to unique and tasty products.
We like to grow, but never betray ourselves. This is why we will always choose workshops on a human scale, located in preserved dairy regions.
And every day, we work to reinvent ourselves while respecting these principles. To move towards even greater naturalness, responsibility and stringency in our selection of ingredients, in our recipes and in our packaging. So that our products are the embodiment of taste: to make everyone's daily life more tasty.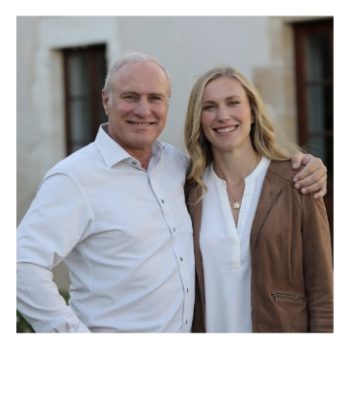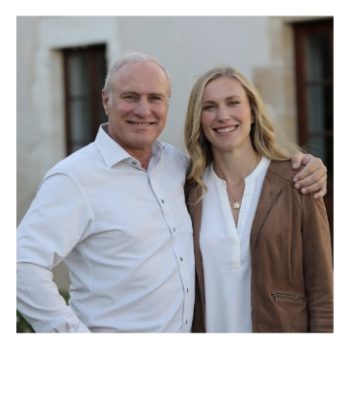 A word from H. Triballat


For 5 generations, our family dairy is anchored in Rians, a village in the heart of Berry. We are demanding on our products, elaborated following our traditional recipes and our home-made inspiration. By respecting the ingredients, we give our products this unique taste. Our greatest pleasure: to make your daily life more tasty!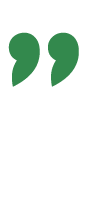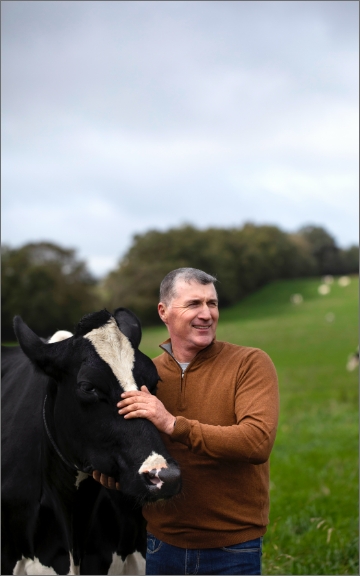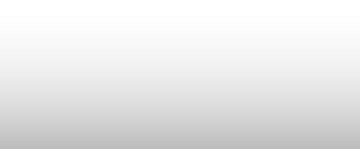 The Milk of Rians
Milk, at Rians, is sacred. It is the first ingredient of all our cheeses and faisselles and also allows us to make our desserts. That's why we take special care of it:
Every day, our 20 dairy farmers collect the milk used to make our products from nearby farms.
The milk is then quickly processed after the first milking. This is why we can guarantee you a milk with a unique taste.
And to ensure that our products are of exceptional quality, we carry out very regular checks on the milk as soon as it arrives with us.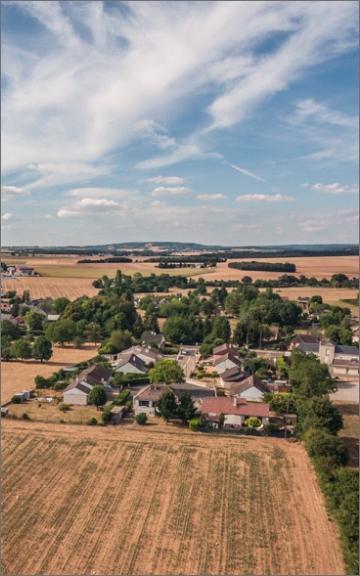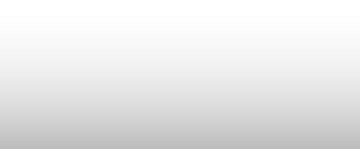 Still in Rians!
It is here that everything started in 1901 in a small farm in the village of Rians, thanks to the desire and the greed of Francine and Désiré Triballat. And it is still here that we perpetuate their heritage by offering good dairy products elaborated in the respect of the family tradition. The village is home to our head office, our historical site and our store. You will find there the cheese and desserts that we make on the spot and a lot of good products of the Berry region.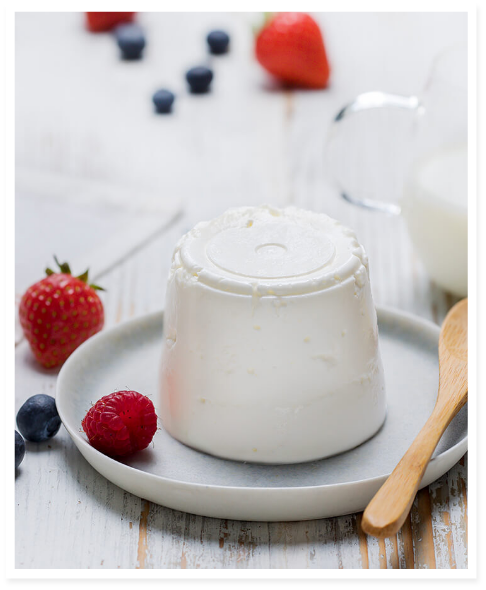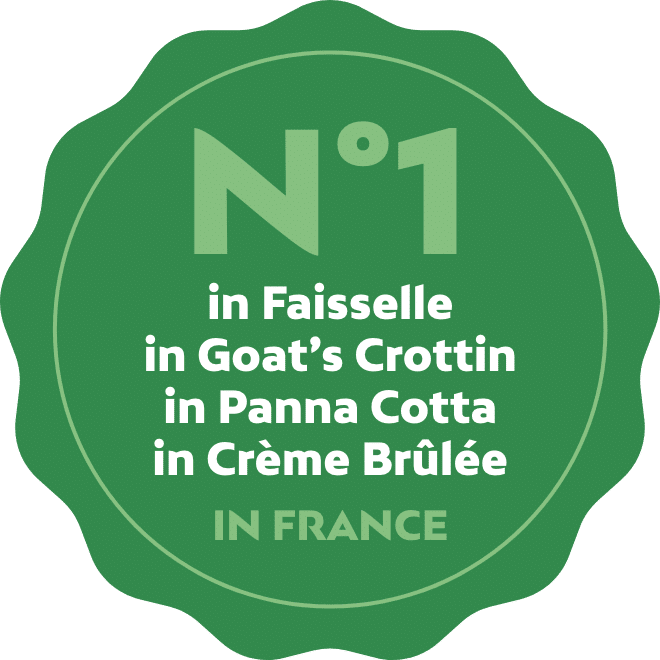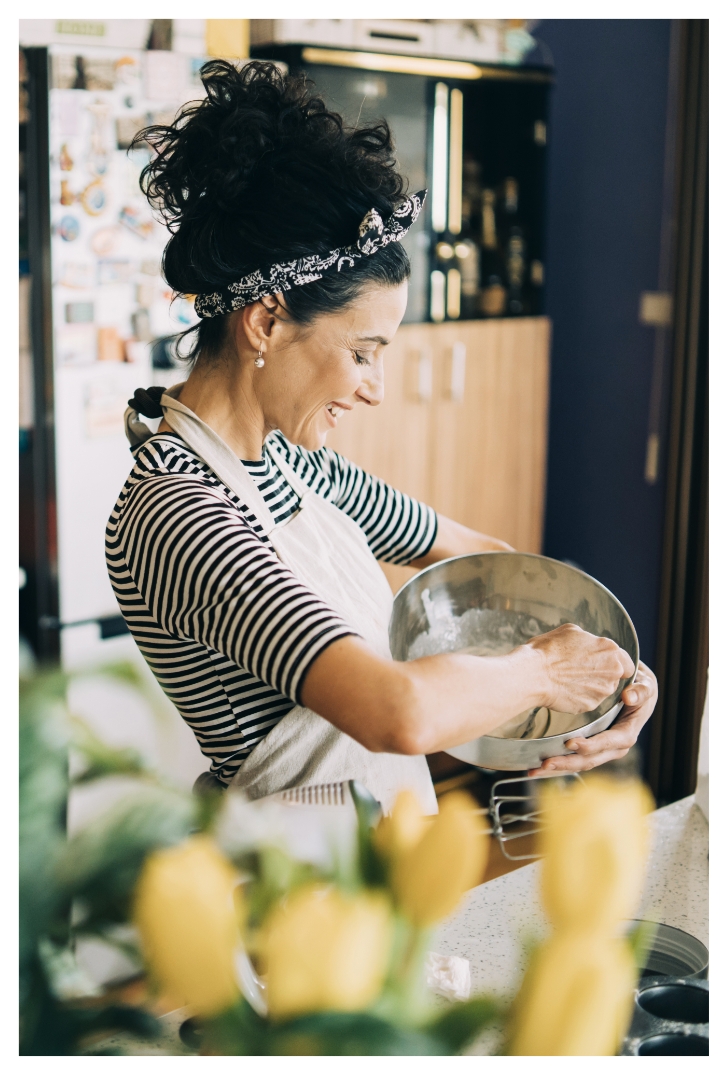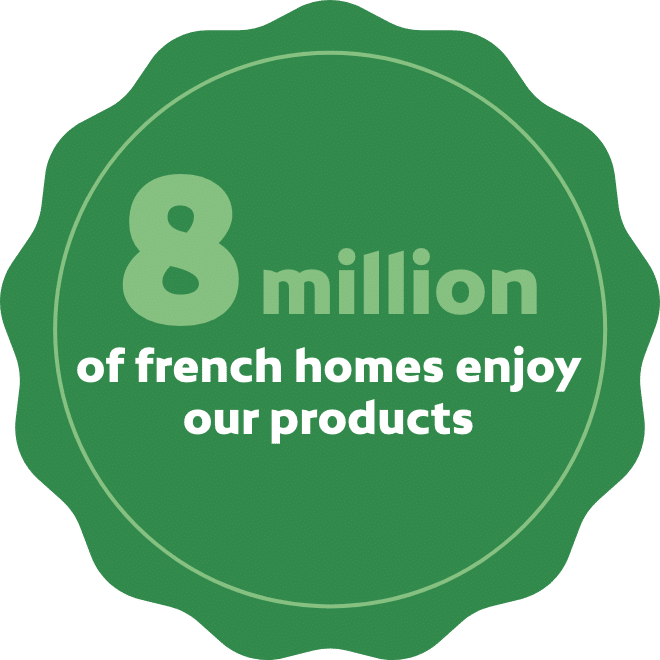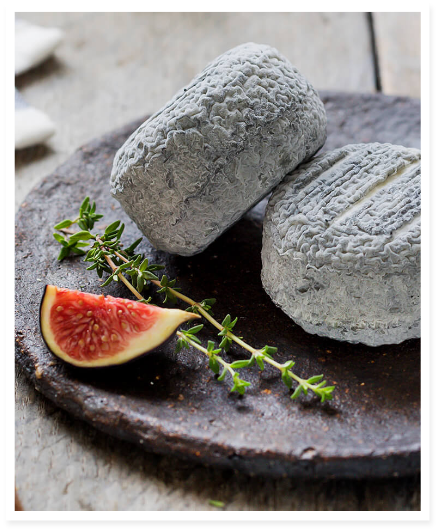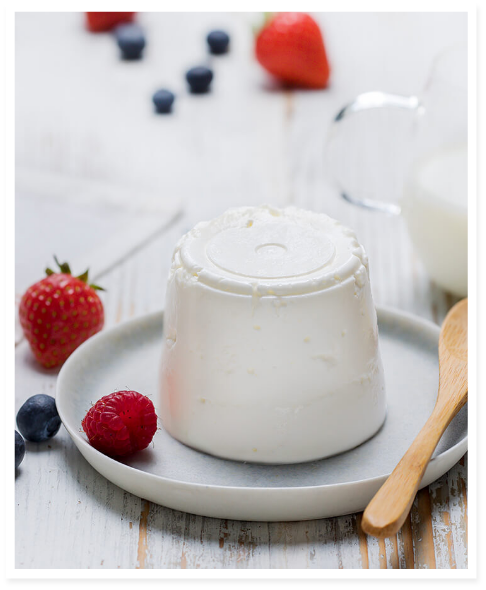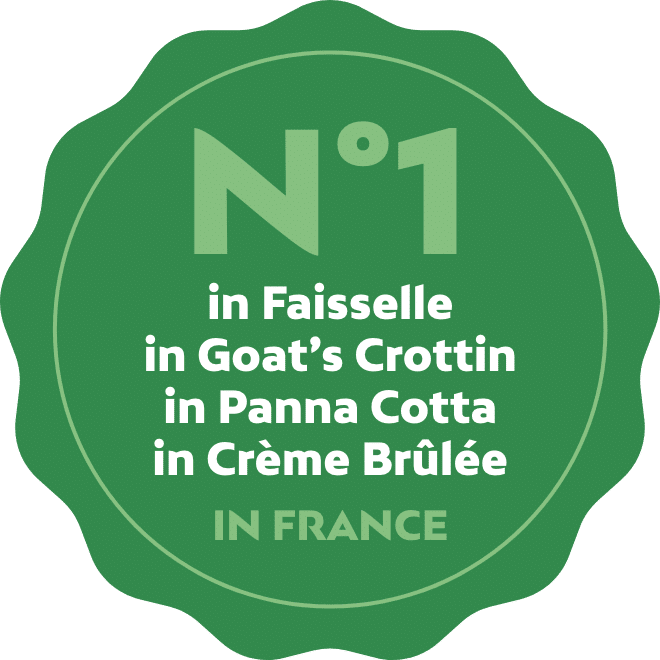 Making your daily life more tasty
We are still a 100% family business managed by Hugues Triballat, grandson of the founding couple. This allows us to transmit our values and commitments to our 1500 employees in France and around the world, so that the 8 million French households that enjoy our products can continue to do so. And thanks to you, we are proud to be in France:
No. 1 in Faisselle
No. 1 of our "Crottin" Goat's cheese
No. 1 in Panna Cotta
No. 1 in Crème Brûlée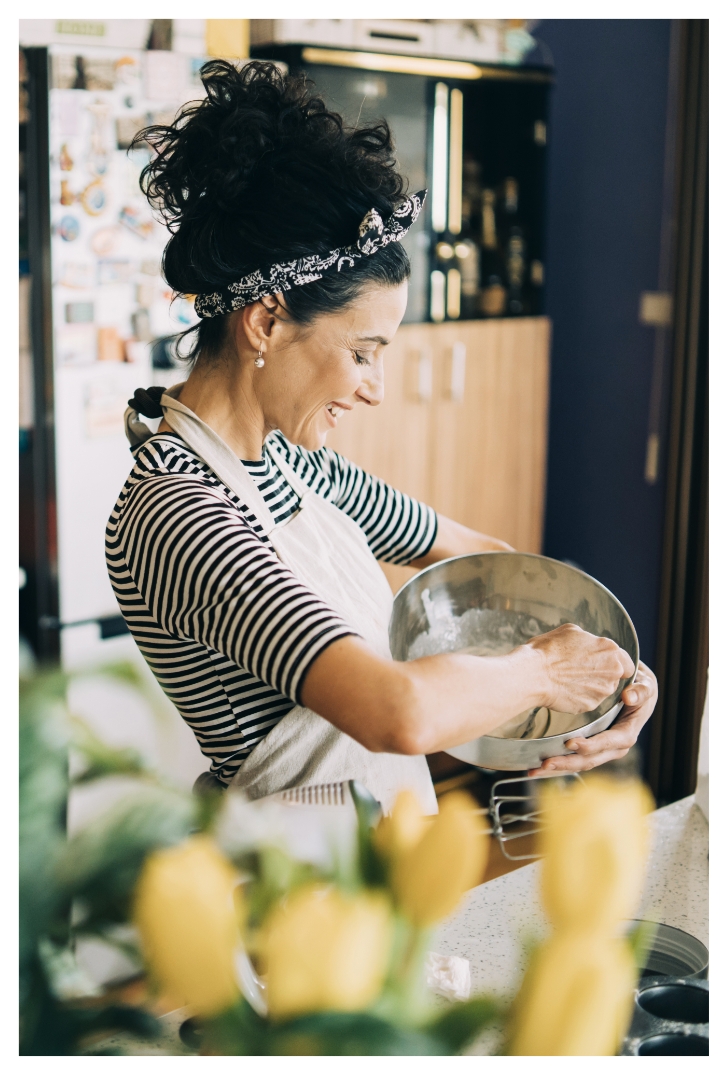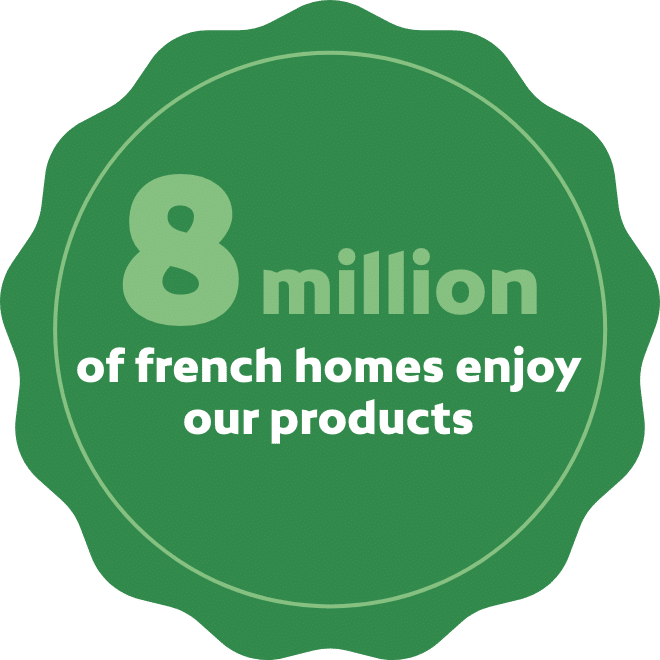 Did you know it?
Did you know it?
Did you know it?
Did you know it?
Did you know it?
Did you know it?
Did you know it?
Did you know it?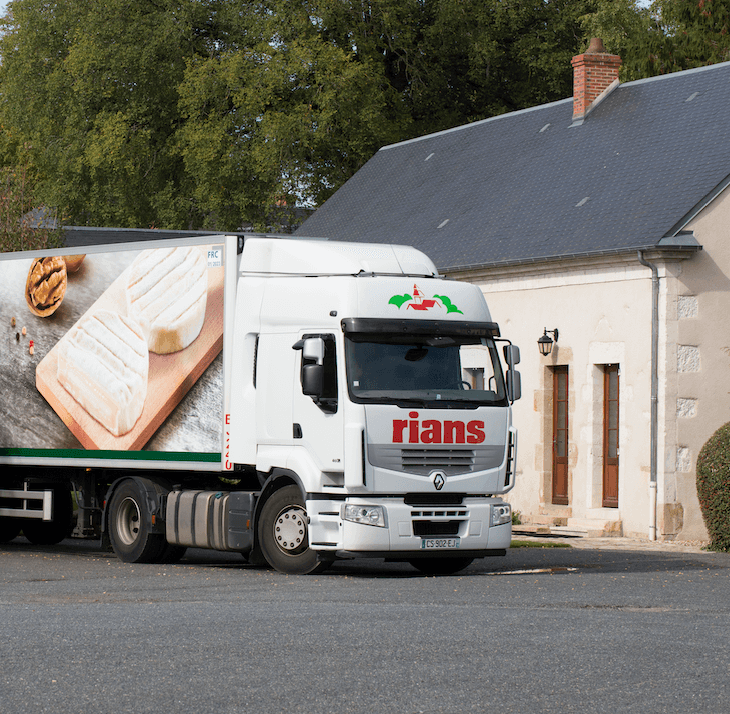 Rians in the world
Since 1980, Rians is exported in more than 40 countries around the world (Europe, USA, Australia…).
It is a part of the French culinary heritage that one discovers when tasting our cheeses and dairy desserts resulting from the know-how of our workshops.
We are happy that our recipes, based on a short list of ingredients, are appreciated beyond our borders.
That's how every minute, 11 consumers succumb to the Rians Crème Brûlée, 8 to our famous Faisselle or one of our goat or sheep yogurts and 4 to one of our delicious cheeses. Our Garlic and Fine Herbs Roulé® is particularly popular outside France!
Today, we are continuing our development without ever betraying ourselves. One thing is certain: we have not finished conquering taste lovers!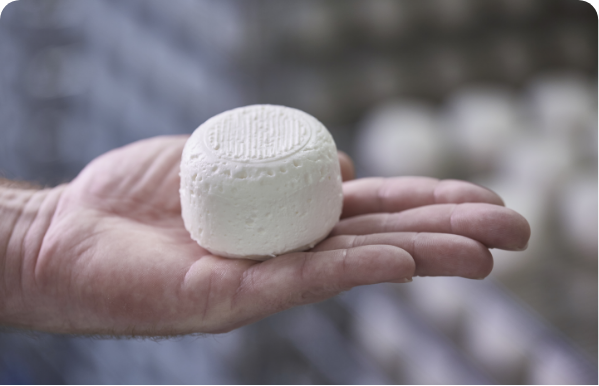 Our know-how
Discover how we make our authentic recipes in the respect of the dairy and cheese tradition.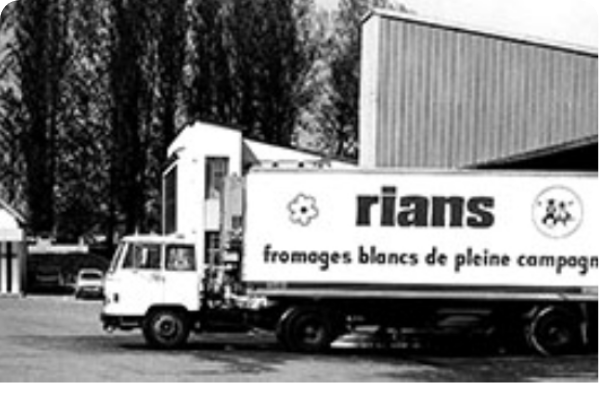 Our history
Dive into the history of our family dairy, from 1901 to today. How about a little trip to Berry?