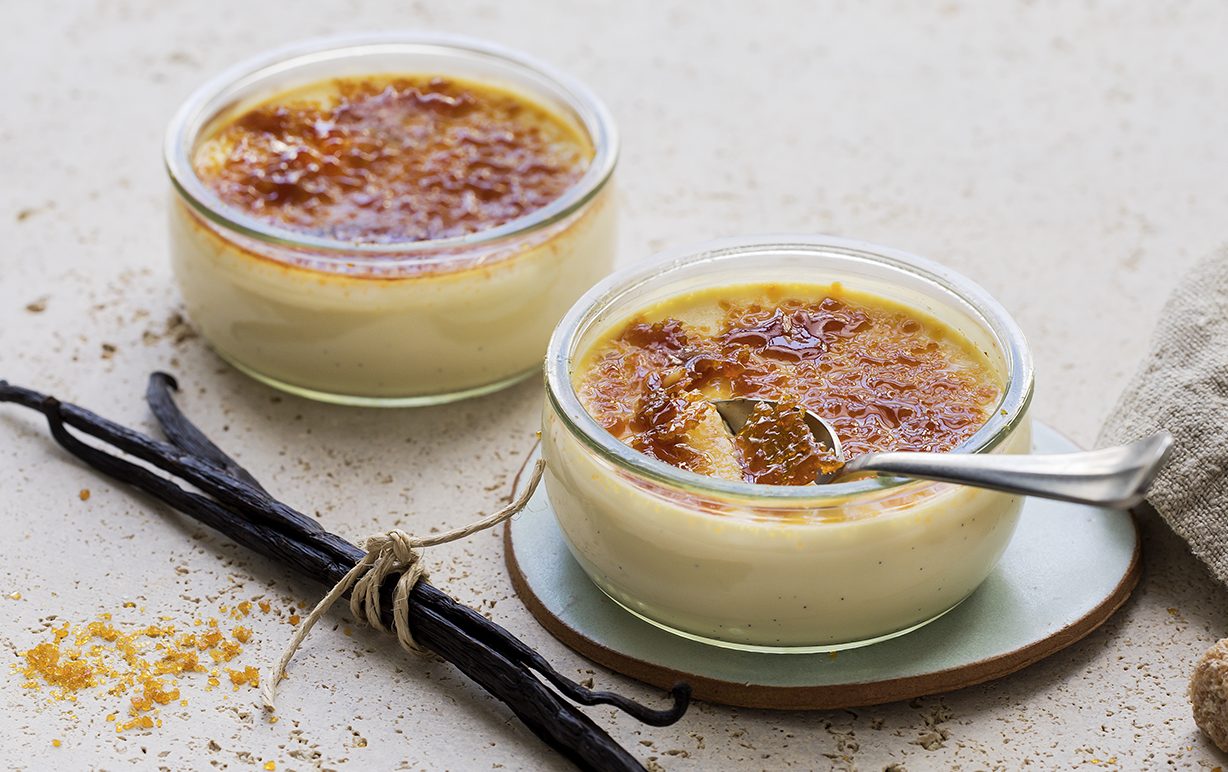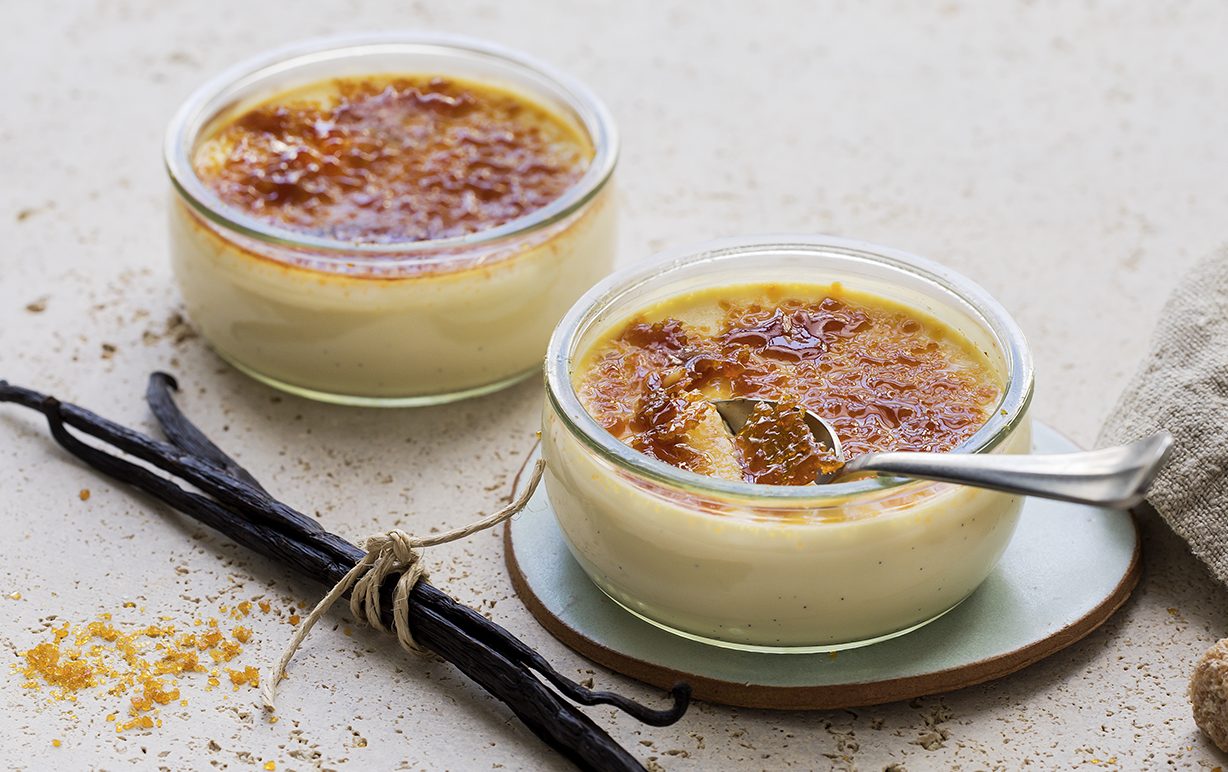 Our desserts
Enjoy our delicious Rians desserts for intense moments of indulgence, prepared with carefully selected home-style ingredients. Recipes with creamy textures, comforting tastes and chef-like presentation: we bet you'll fall in love.
Our Crème Brûlée
Fresh cream and eggs, a subtle taste of Bourbon Vanilla and a crunchy caramel
Our Panna Cotta
A creamy sweetness with a delicate vanilla flavor, generously topped with a gourmet coulis
Cow's milk cheeses
Prepared from the traditional cottage cheese recipe, the Roulé brings originality and freshness with its different flavors.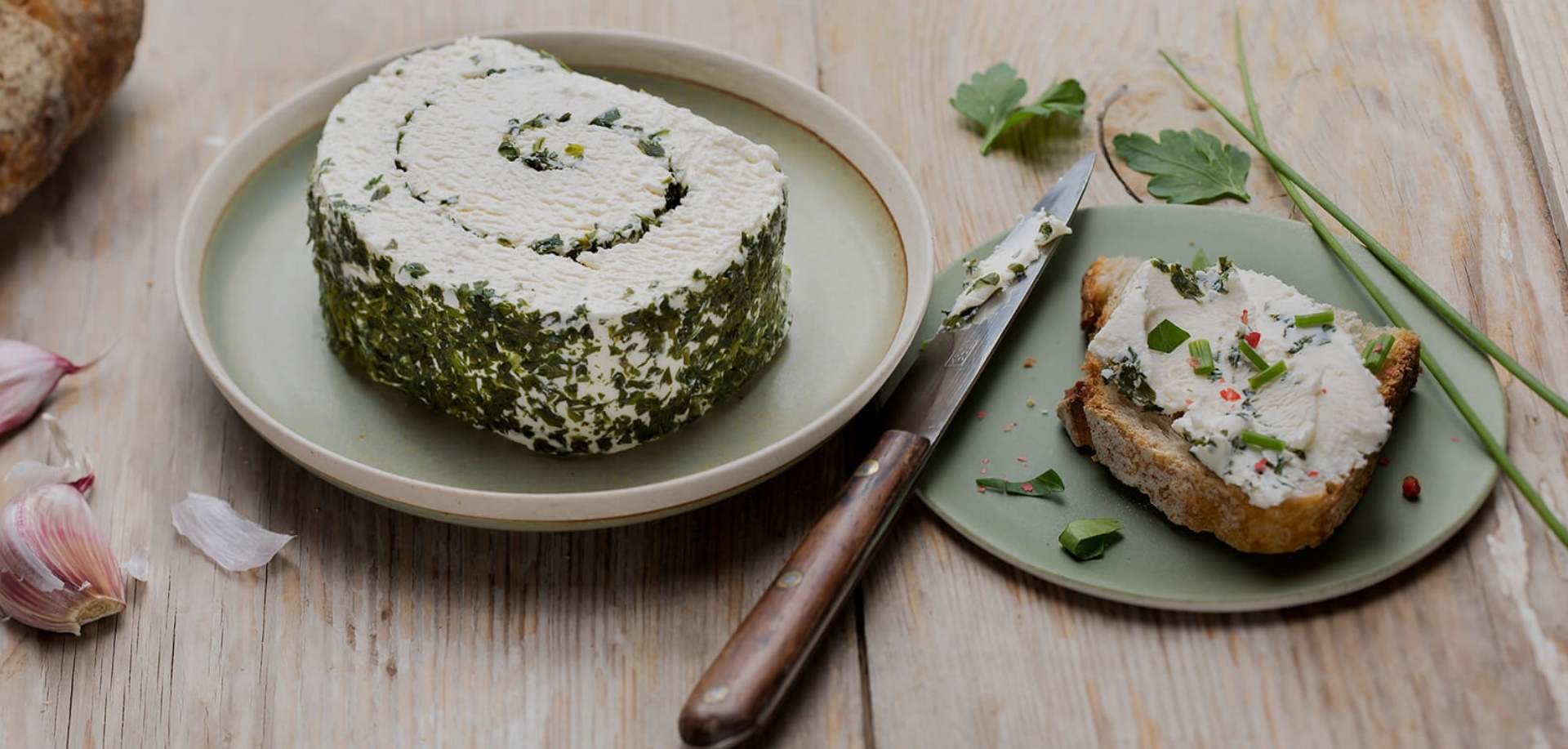 Our goat's and sheep's cheeses
True symbols of French cultural heritage and gastronomy, these regional specialties made from goat and sheep milk are characterized by their typicality and their local roots.