Rians' products
Goat and sheep cheeses, desserts and roulé for all your desires and always with the Rians know-how!
Discover all our gourmet products to taste alone or to share.
Desserts
Let yourself be tempted by our gourmet desserts: fall for our Crème Brûlée with Bourbon Vanilla and melt for our Panna Cotta and its delicious coulis…. So many good reasons to succumb to a little moment of pleasure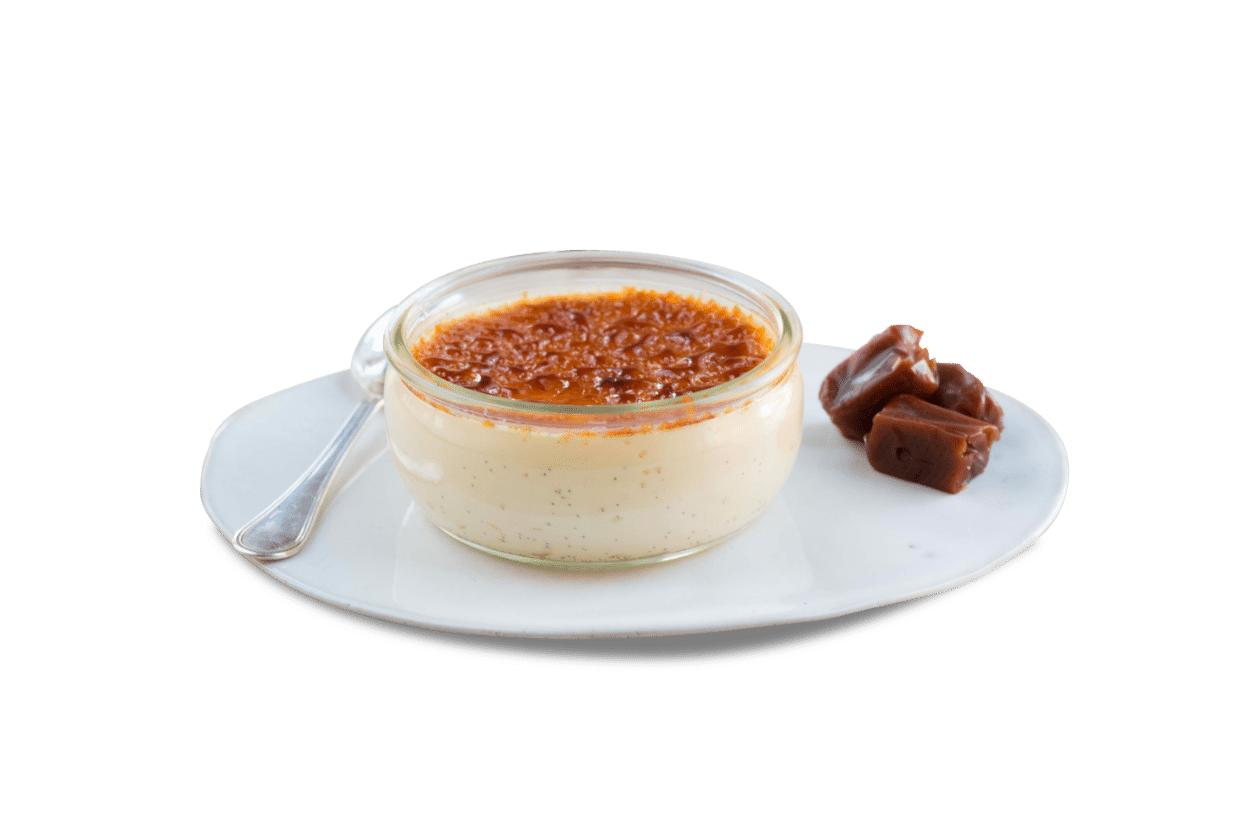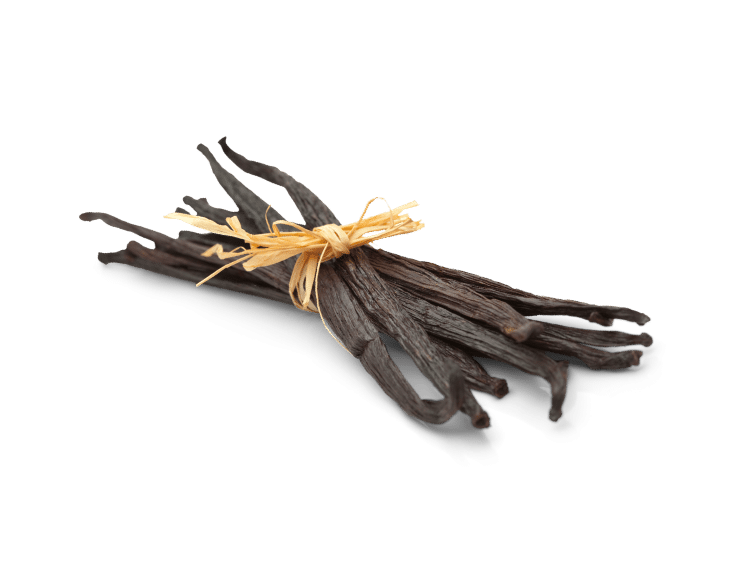 Goat and sheep cheese
These regional specialties made from goat and sheep milk are characterized by their typicality and their local roots.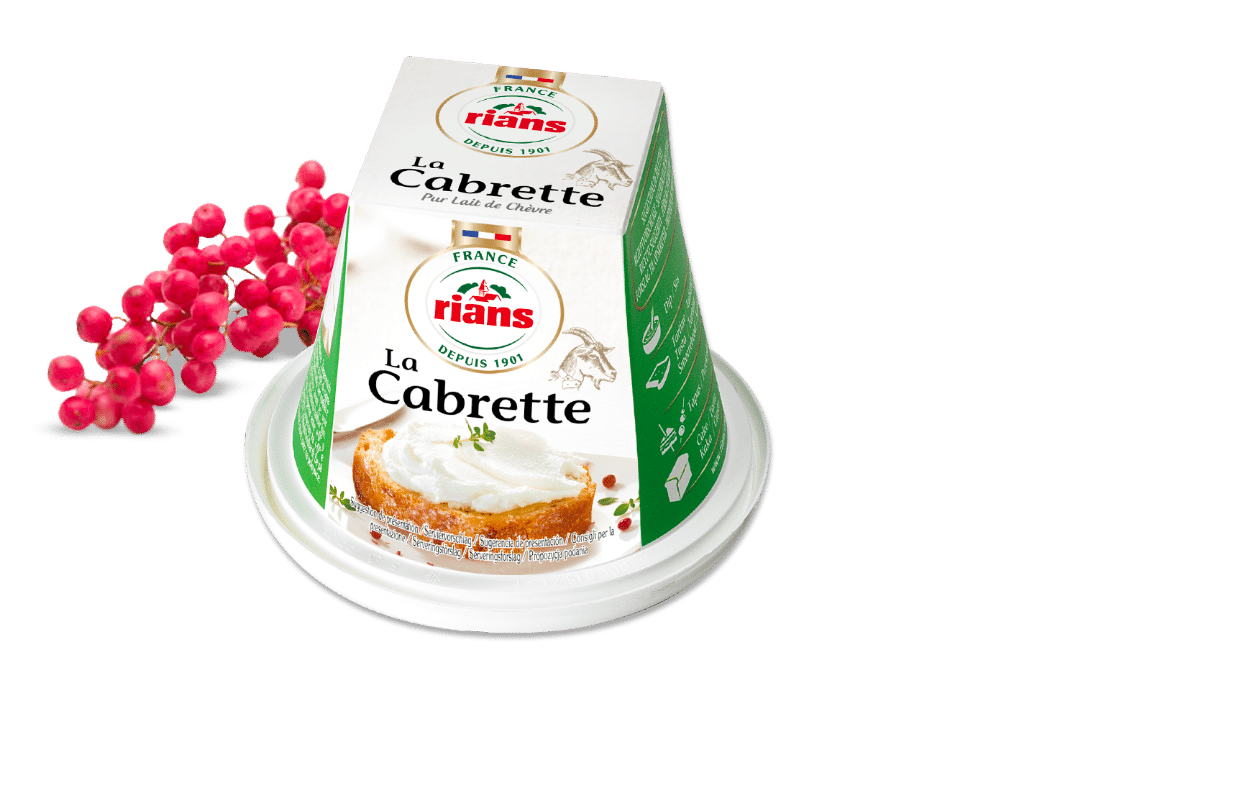 The Roulé range
Prepared from the traditional cottage cheese recipe, the Roulé brings originality and freshness with its different flavors.