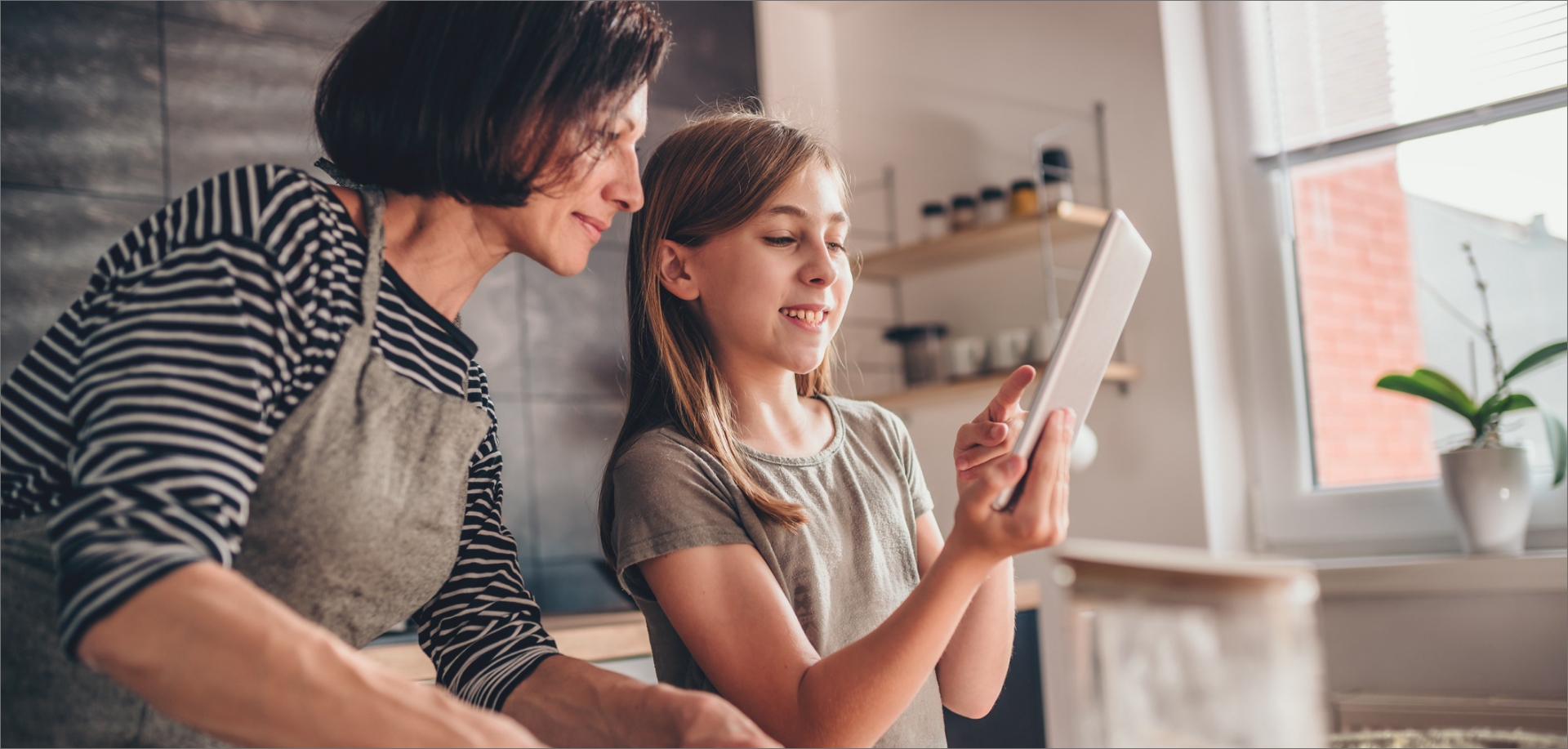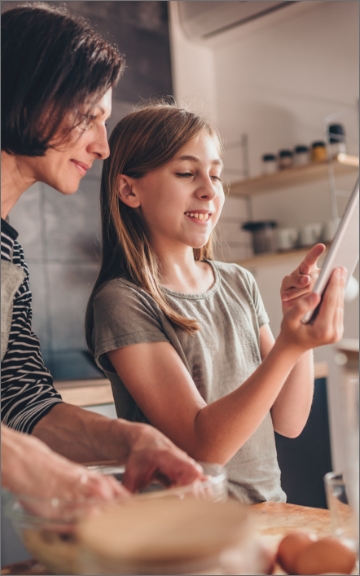 Our latest news
Stay up-to-date with our news! Don't miss out on our latest updates! Discover our new products and learn about the events that shape our year.
Featured news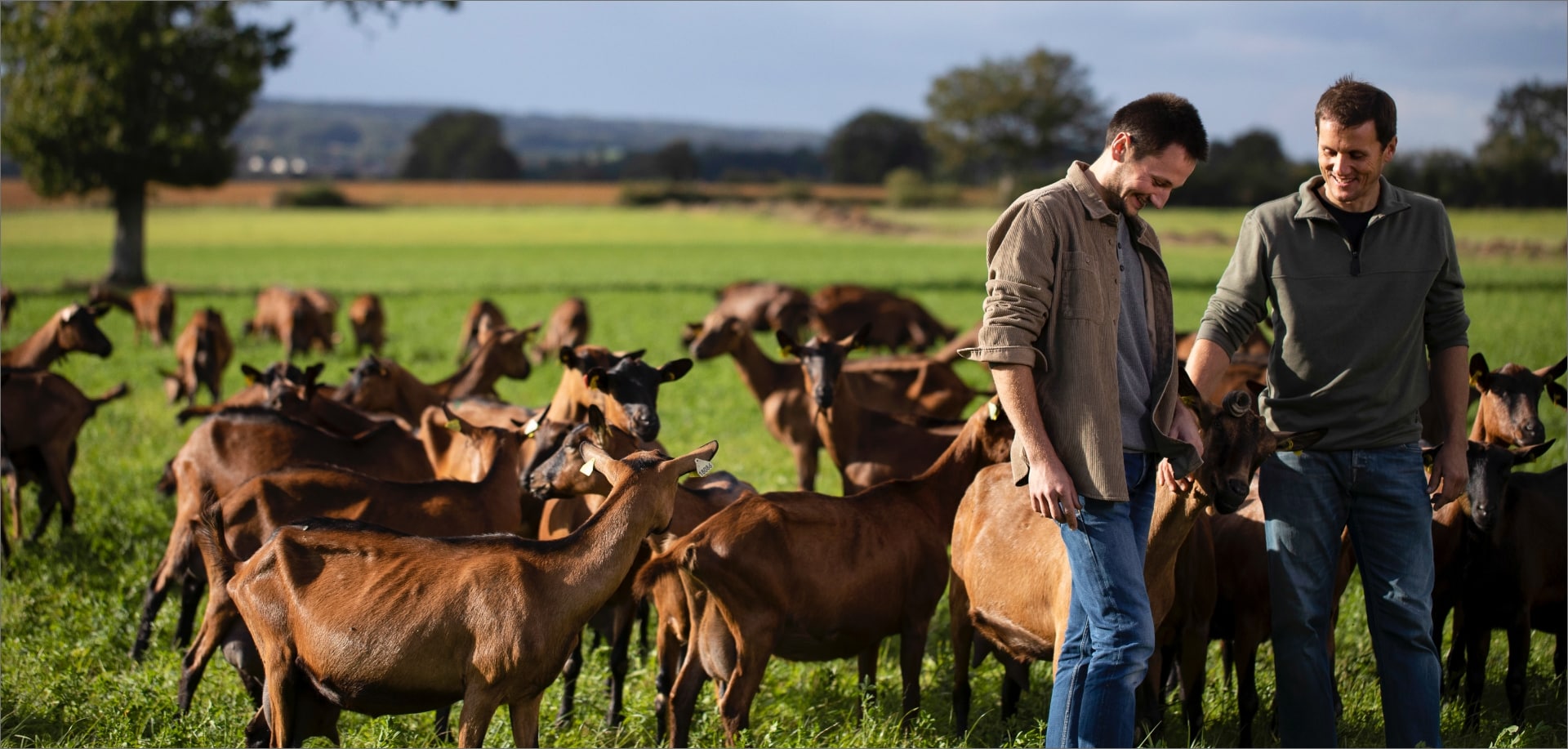 THE SITE HAS A NEW LOOK
Discover our new features to answer all your desires of authenticity and greed!
February 20, 2023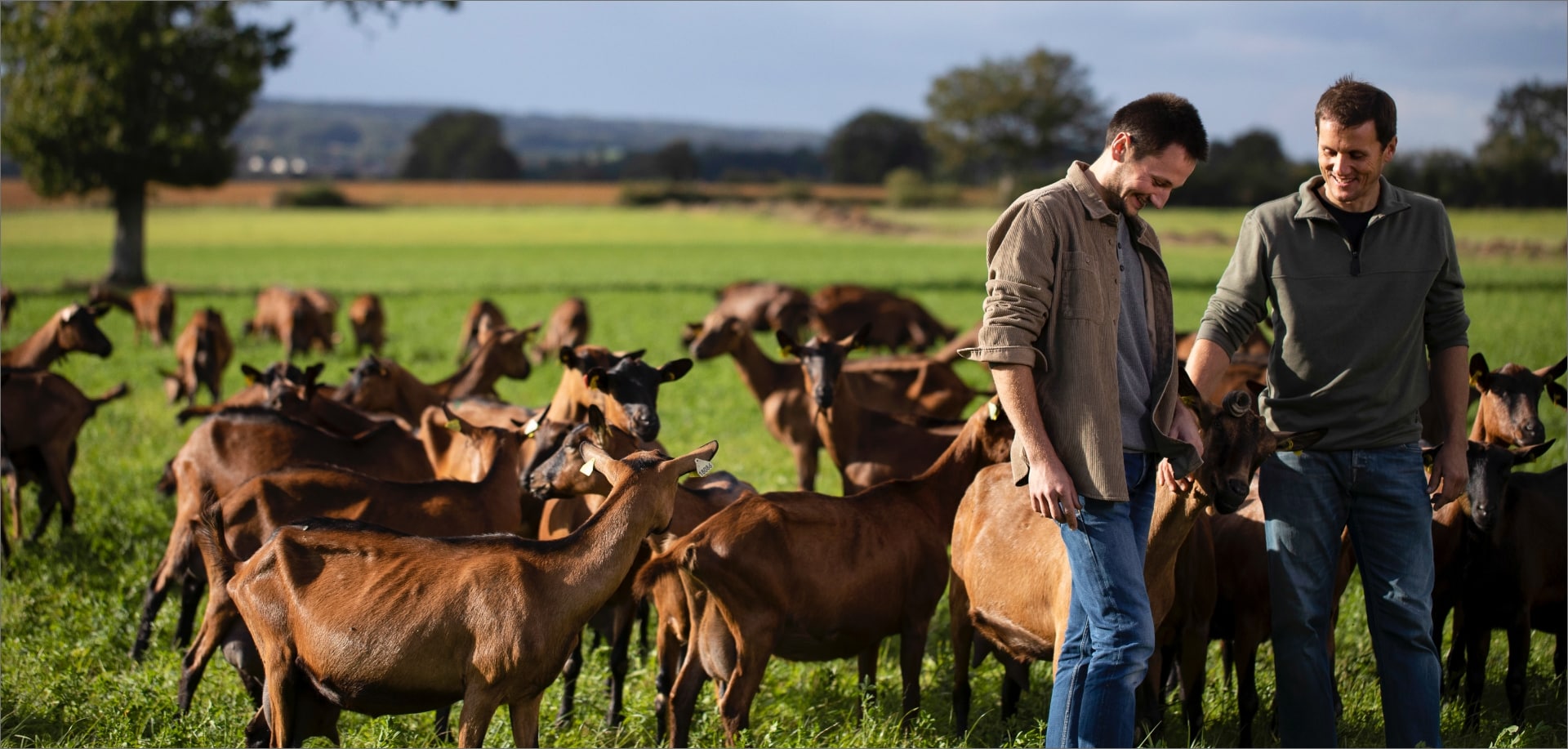 All our articles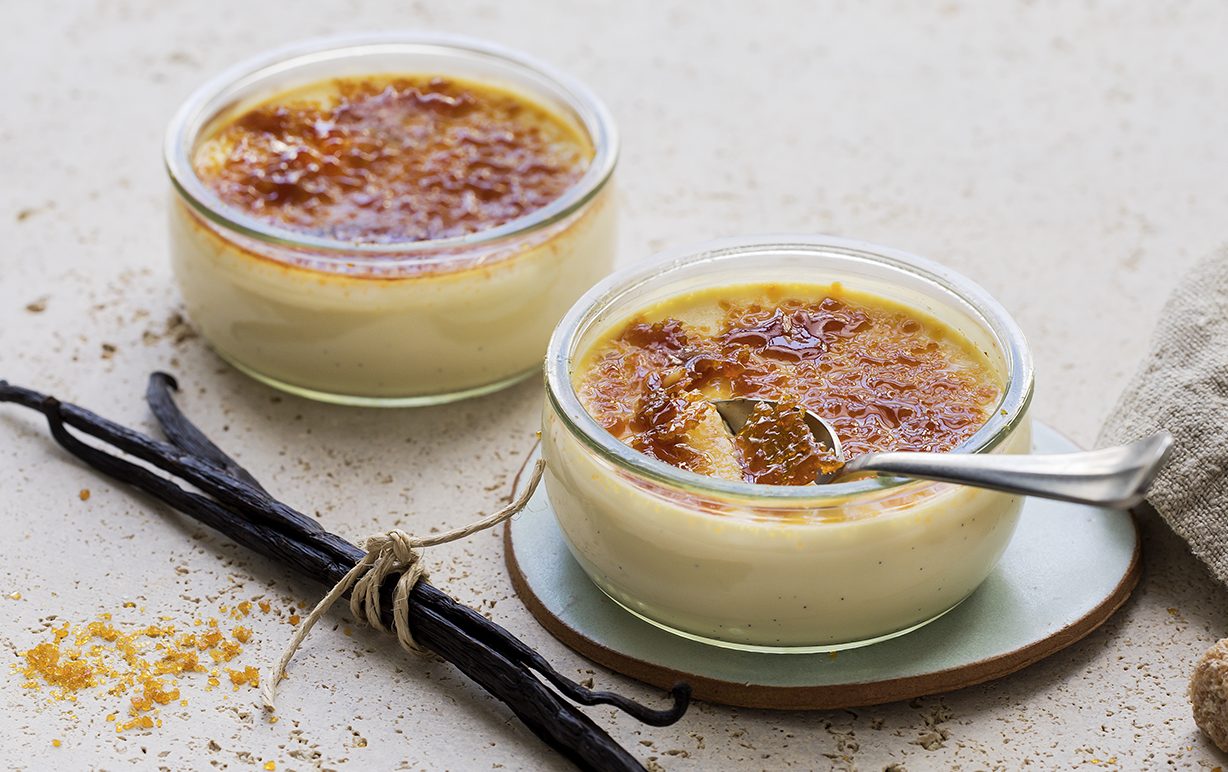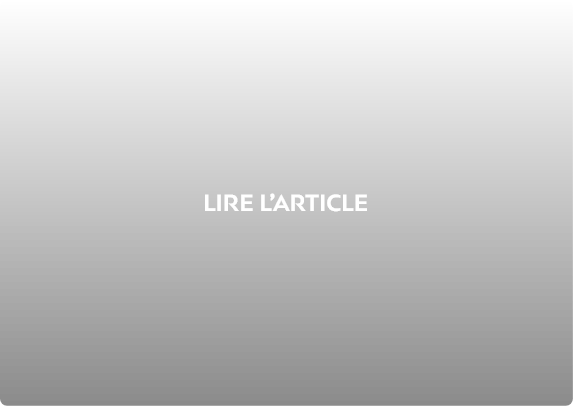 LA CRÈME BRÛLÉE RIANS CELEBRATES ITS 30TH ANNIVERSARY!
On the occasion of the 30th anniversary of the Crème Brûlée Rians, we are going to tell you the story of its creation and share with you some anecdotes.
February 22, 2023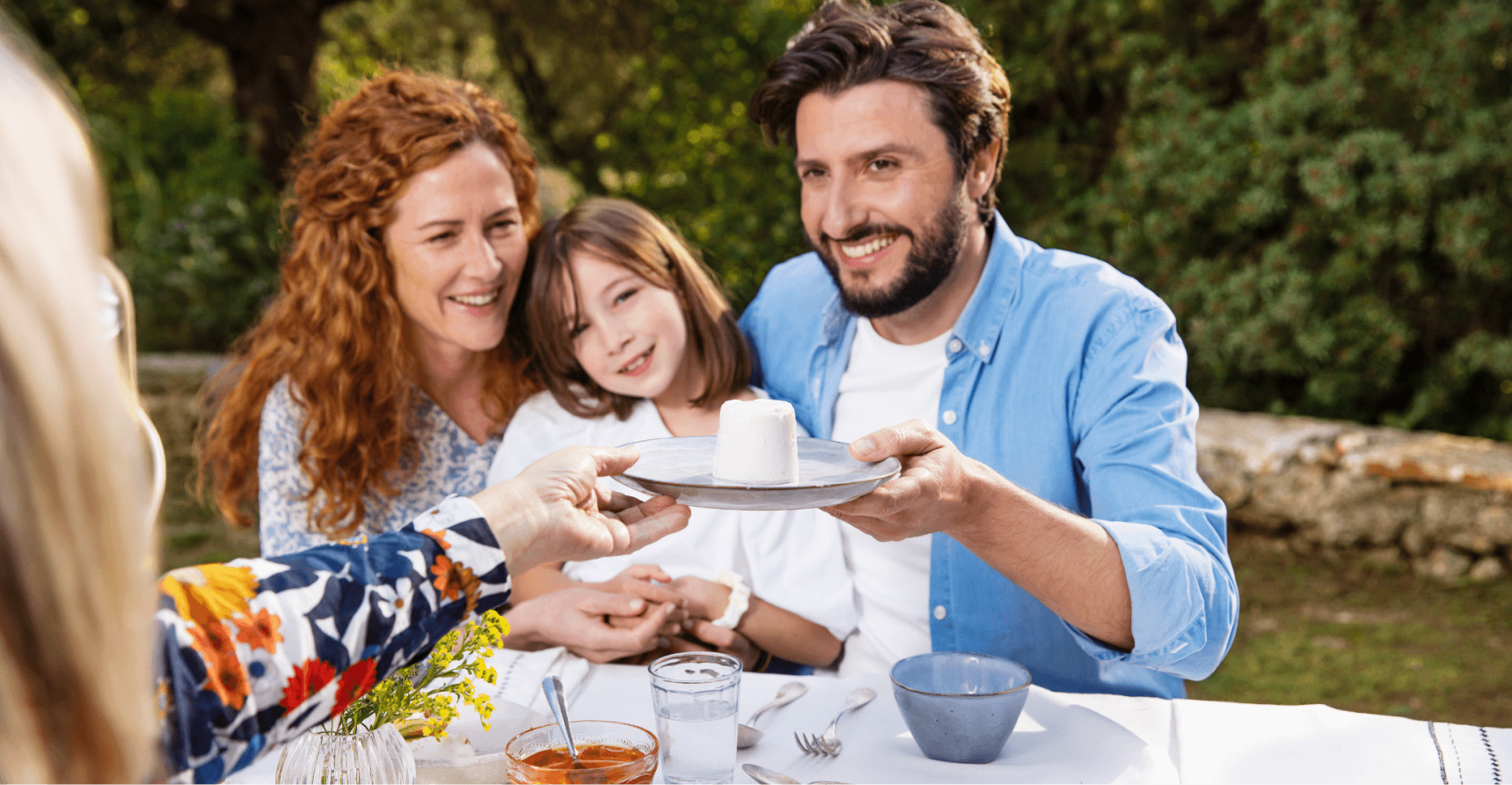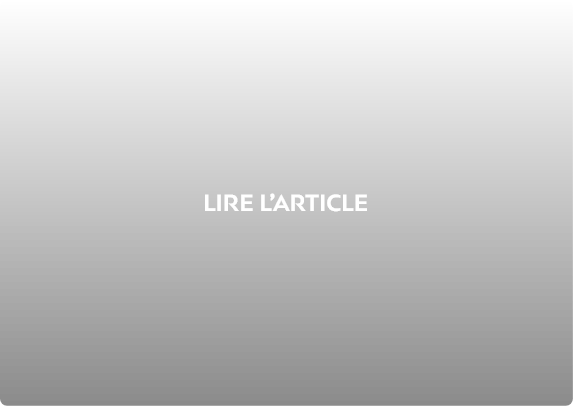 TASTE RUNS IN THE FAMILY
The Rians dairy renews its brand identity through new packaging.
February 21, 2023