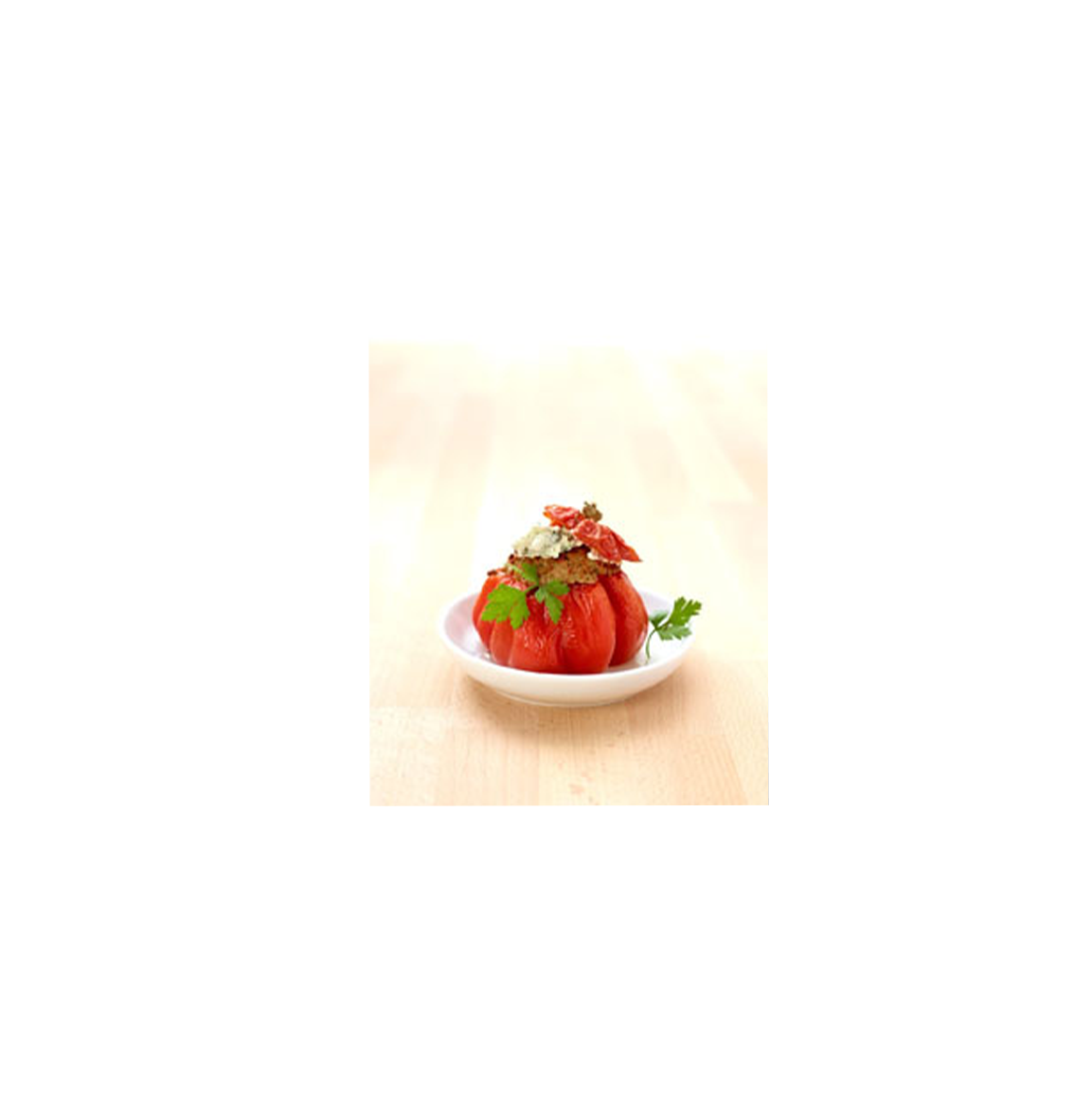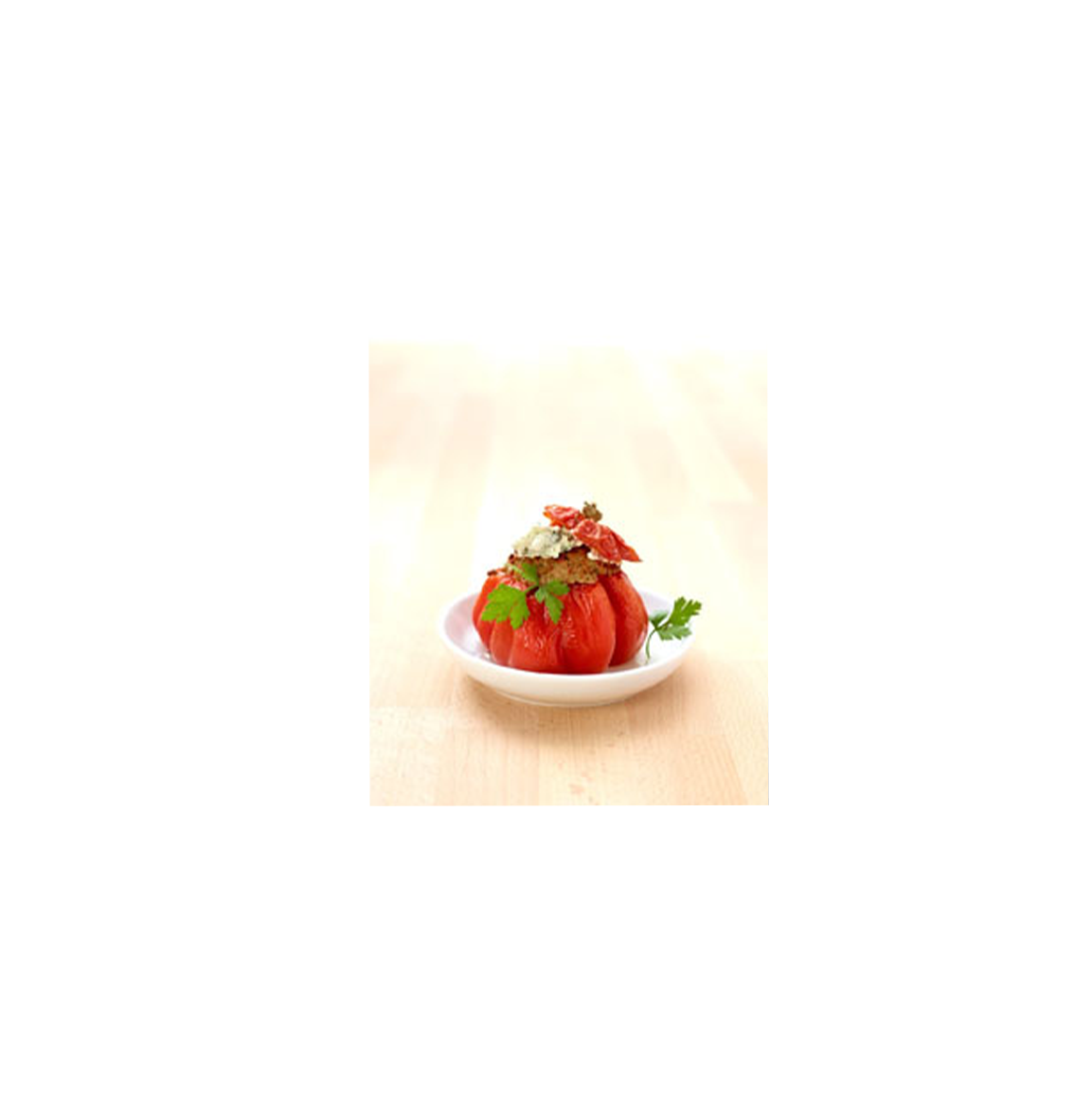 ROULÉ-STUFFED TOMATOES
ROULÉ-STUFFED TOMATOES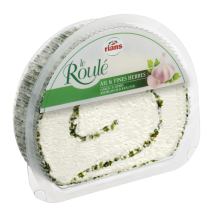 Ingredients

1 slice Le Roulé cheese 150g

4 large tomatoes

500g sausage meat

Butter

Salt

Pepper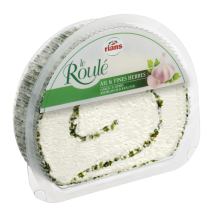 Preparation steps
Slice the tops off the tomatoes and scoop out the seeds and pulp. Season the inside of the tomatoes.

Mix the sausage meat with the Roulé cheese. Fill the hollow tomatoes with the stuffing and place the tops back on the tomatoes.

Place the stuffed tomatoes in an oven-proof dish and add a knob of butter on top of each one.

Bake in an oven preheated to 180°C (gas mark 6) for approximately 45 minutes. Serve with rice.