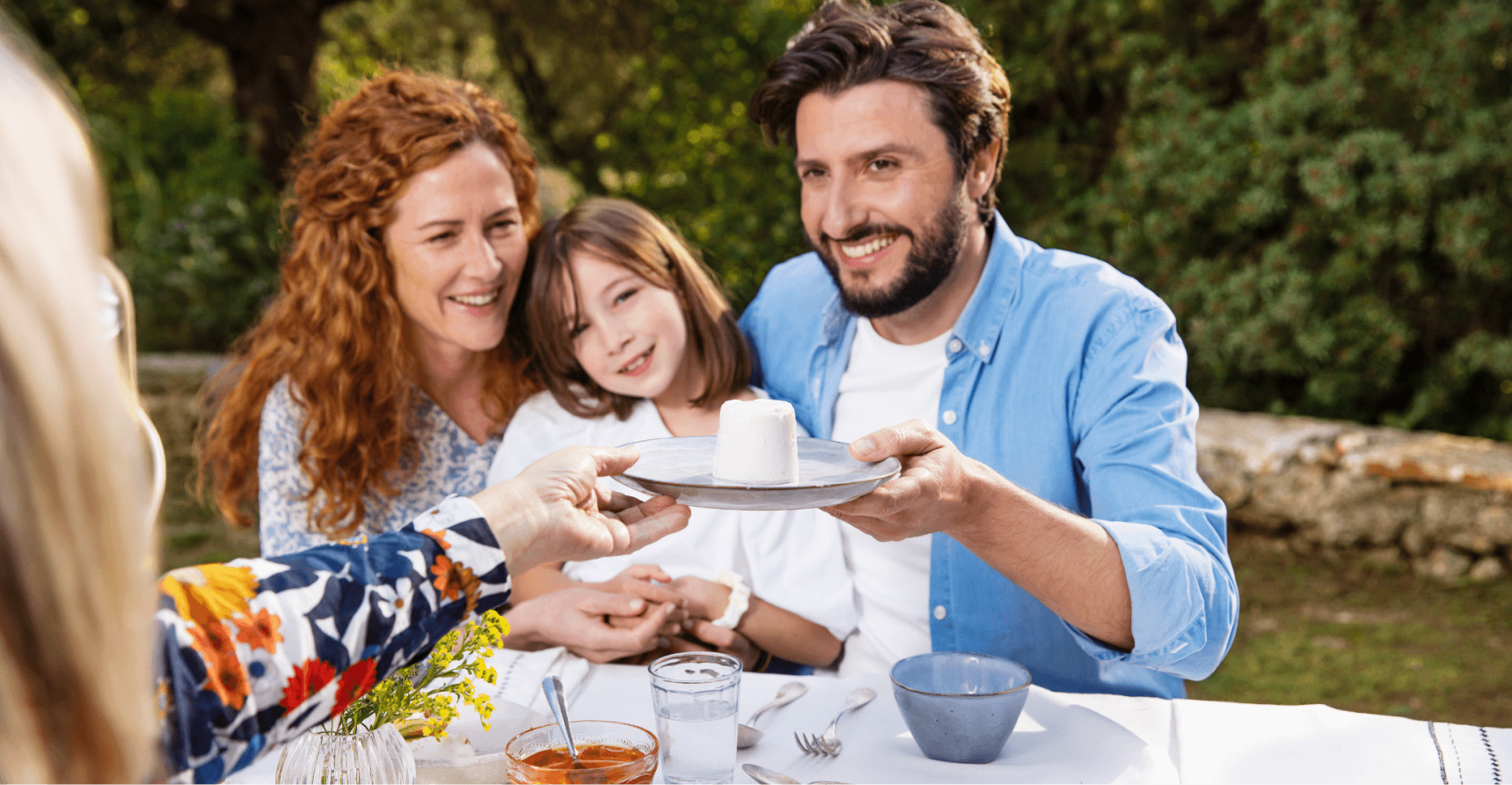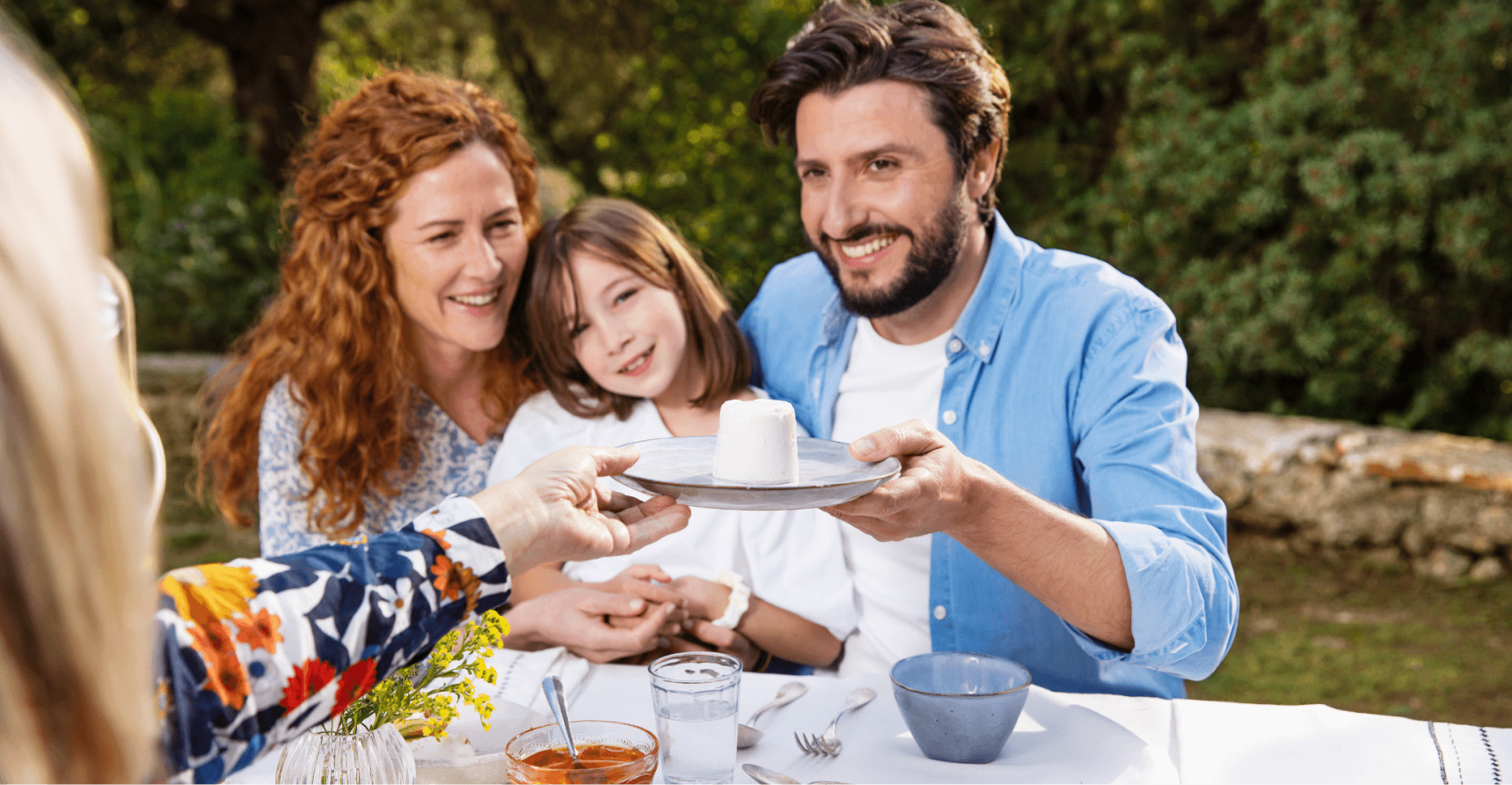 TASTE RUNS IN THE FAMILY
LAITERIE RIANS RENEWS ITS BRAND IDENTITY THROUGH NEW PACKAGING
February 21, 2023
Rians is above all a story of taste, a passion for authentic flavors and the desire to make your daily life more tasty.
That's why today our historical logo and our packaging are evolving towards more modernity and especially greediness.
All articles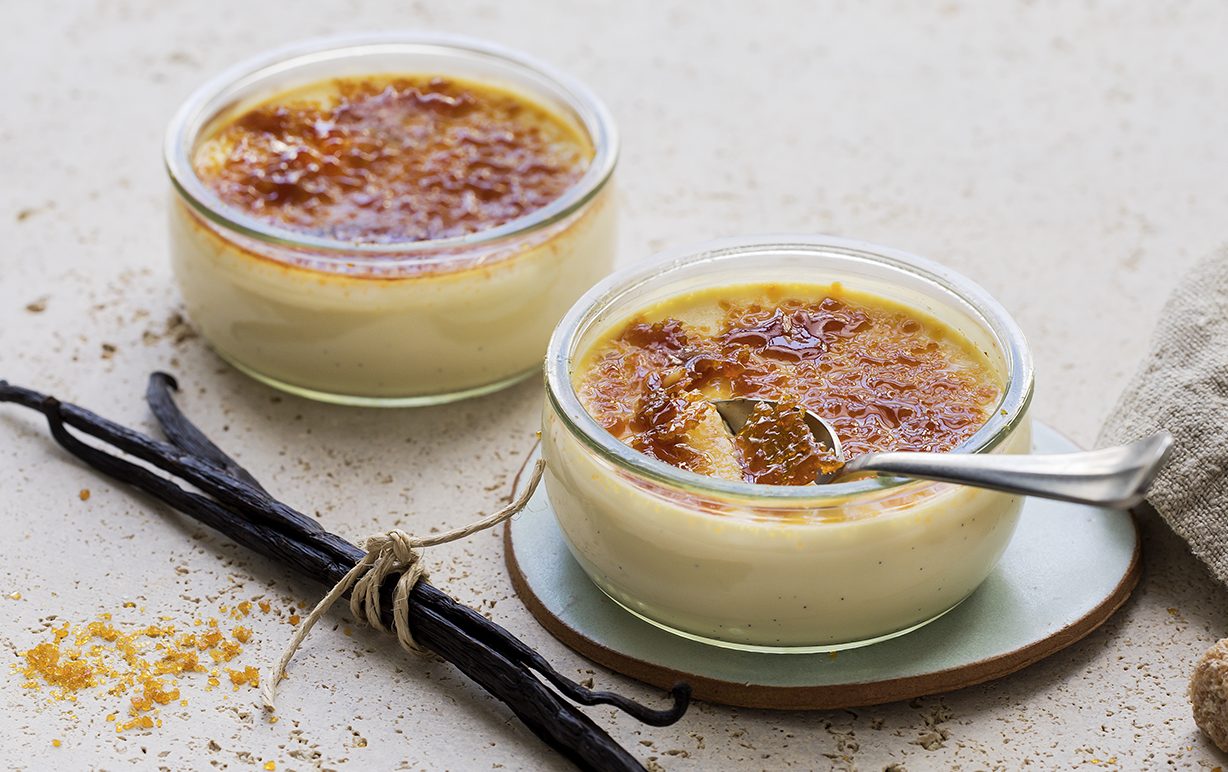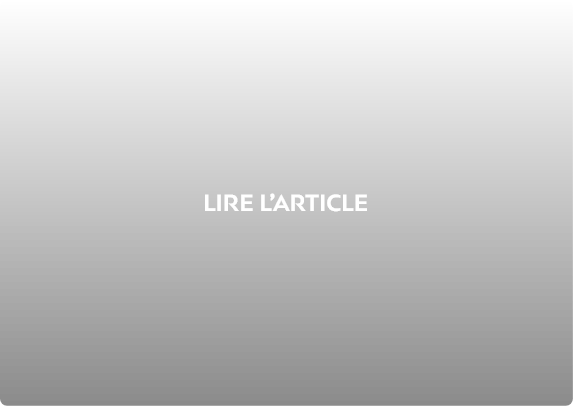 LA CRÈME BRÛLÉE RIANS CELEBRATES ITS 30TH ANNIVERSARY!
On the occasion of the 30th anniversary of the Crème Brûlée Rians, we are going to tell you the story of its creation and share with you some anecdotes.
February 22, 2023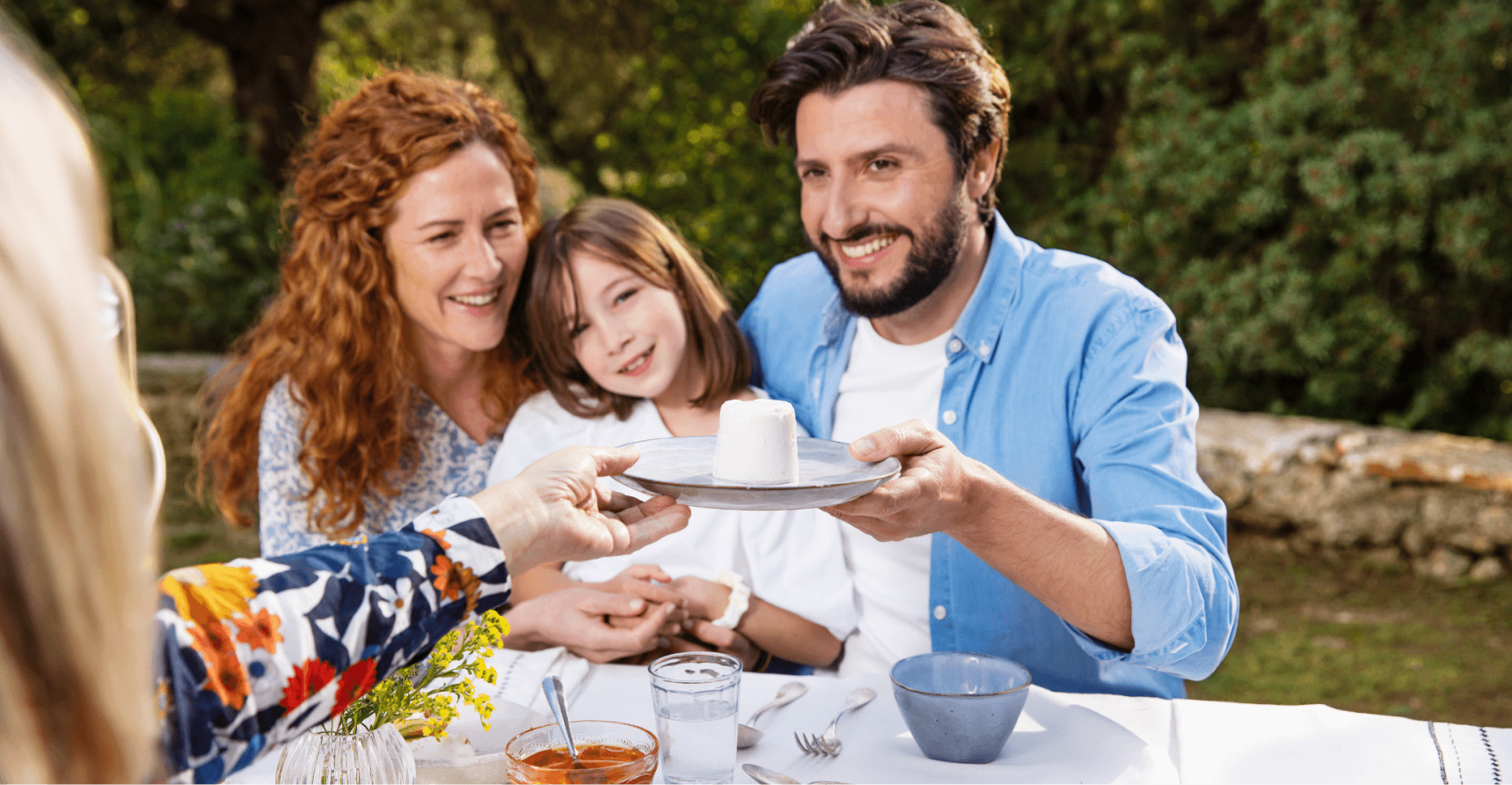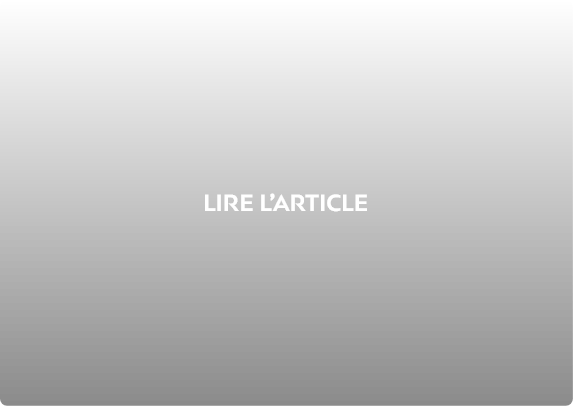 TASTE RUNS IN THE FAMILY
The Rians dairy renews its brand identity through new packaging.
February 21, 2023